Top 5 Family Photographers
There are no proper polls in the country as to the top 5 family photographers. But if so, I would have to believe that D Studios would be in the top five. And I'll tell you why I think that is true.
Our Clients Love Us
We have received 55 reviews on Facebook and a 4.5 star rating, with people referring to us as "Amazing", "Fantastic", and "Awesome" On Yelp we only have two reviews but both are 5 stars, and on Google Reviews we have a 4.7 rating. It should be a 5 star but the one 3 star review received is from another photographer and has nothing to do with photography, so it would be in her interest to give us a lower rating. Of the photography related ones, it is all 5's .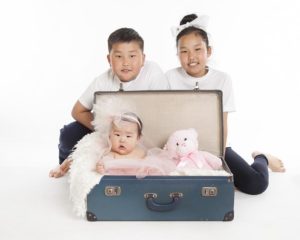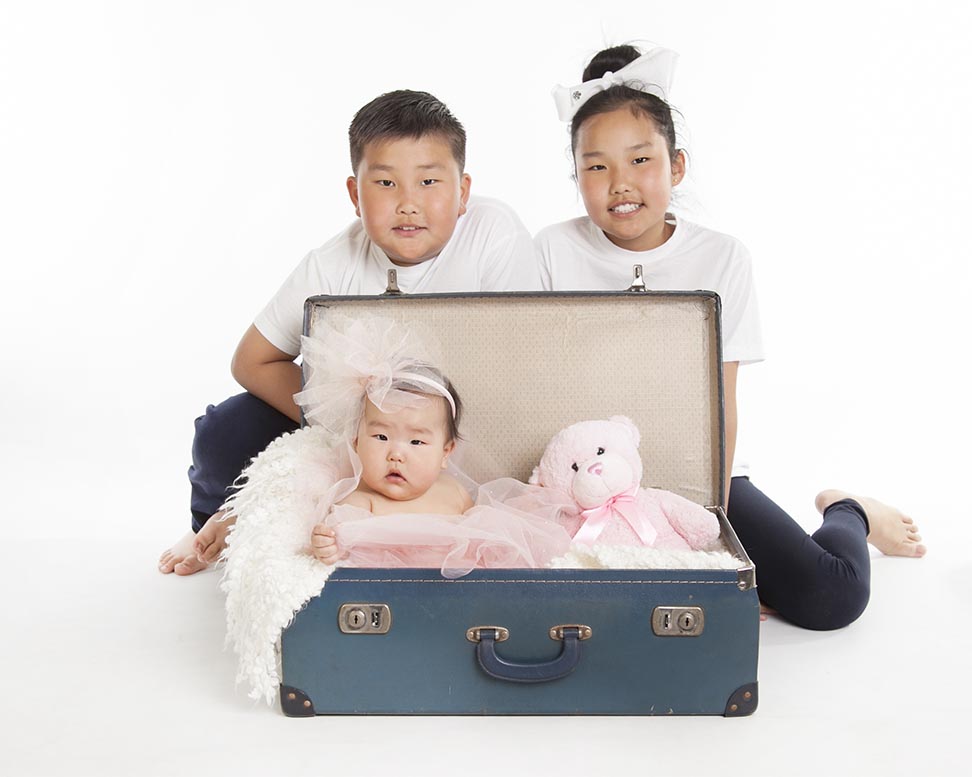 Quality
The quality of our work is fantastic, and I'm not just saying that. As mentioned previously we generally receive positive feedback, like this email I received today, "Images look great! Delighted with all the images". And by having two photographers here we are constantly sharing with each other to make sure that what the client gets is consistent and looks the best we can possibly do. Plus, I spend a decent amount of time looking at other people's work and can be honest when doing a comparison.
Well Priced
Our prices are very reasonable in comparison to others for the quality of work. Not only do we charge a fair price for the session, we don't gouge people when it comes to additional images. Often you will see a photographer that offers the session price super cheap, only to follow it up with a viewing that involves them trying to pressure over priced prints on the client to make up the difference. Here we are fair on the session and the prints. And we don't pressure anyone when doing an in-person viewings or online.
Smiles
You will leave the studio feeling good! If I had a euro for every time someone came in and said, "I don't look good in pictures" or they were stressed about the session, I'd have a lot of euros. My point of pride is how often leave the photography session how much fun it was, and praising me for my relaxed easy going demeanor.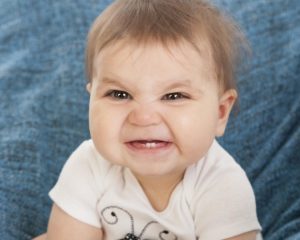 Want to find our for yourself? Contact us to find out how we can make your family feel special and look awesome.