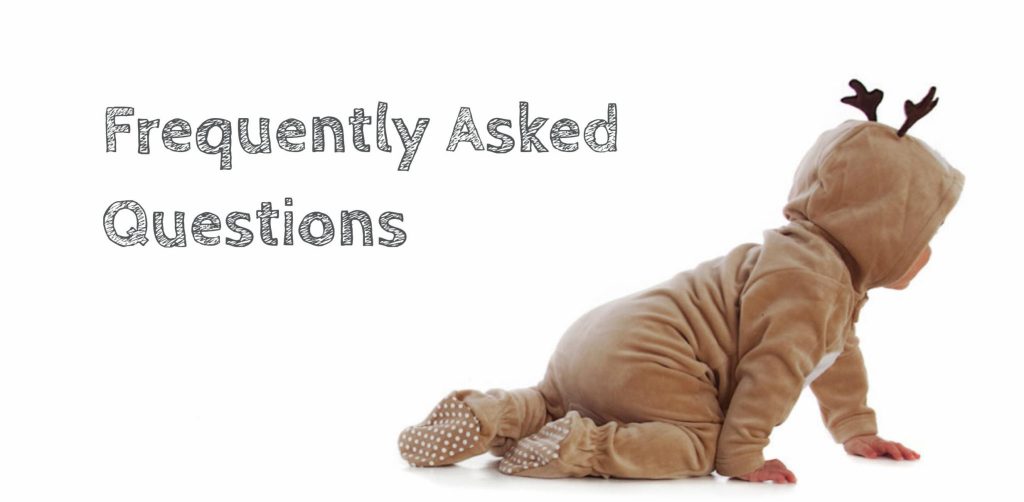 How do I select my pictures?
After your session I will send you a link to an online gallery. This way you can take your time and select the images at your own pace.
How long do you save images?
The image files will be held for up to 2 years. After that, uncollected prints will be recycled and data files will be deleted. If you are looking for reprints or digital files please contact me and we can get that done for you.
Headshot in Black and White or Color?
This depends on how you are planning to use them.  For actors it is common to use color these days. Same with LinkedIn or other online profiles. Let me know what you are planning to do with them and I can offer our assistance in the format. After your session I can provide both color and black and white so you can select accordingly.
For more tips on headshots check out our blog post (Acting Headshots) for an article specifically written for actors.
How much are additional prints?
Most print stores or online printers offer prints at a high quality for a low price. As such, I no longer offer printing services. You can get full-resolution, properly edited, digital images from your session with no watermark that you can take to the print shop of your choice.
Digital Images: (Full Resolution 300DPI)
Single Digital Image - €15
(10) Digital Images - €120 (savings of €30)
(20) Digital Images - €200 (savings of €100)
(40) Digital Images - €300 (savings €300)
Do You Touch up or Photoshop Pictures?
All images provided are processed in the sense that I make sure the colour balance and saturation is correct, and I check if there are any blemishes to be removed. I do believe however that you are beautiful the way you are, which means I am not a fan of removing wrinkles, or excessive post processing. However, I will soften the skin if it is needed, but if you are well into adulthood I do not believe in making you look like a teenager again. I believe there is a place for that type of photography but it is not my style – prefering a natural and accurate style to the images I provide, and will my best to bring out your own individual beauty in front of the camera and make you shine!

Where are you located?
In October of 2019 the studio moved from Dublin, Ireland to London, England. I work out of a studio in North London
Do you offer hair and makeup?
Not anymore. If you would like to have hair and makeup for your photography session I would recommend contacting someone to have it done before coming to the studio for the photoshoot.
Privacy Policy and Data Retention
We do not ask any personal information to navigate or use this website. If ordering a gift voucher, you will need to enter certain personally identifiable information that can be used to place the order. Note that once the order is complete we do NOT store credit card or payment information. We will maintain a record of your name, email address, and (if provided) a phone number. This information is stored securely internally and is simply so we can contact you for your booking. Your personal information is removed from the website database after 30 days. None of your personal information is ever provided to any 3rd party. We will never sell your date and we promise to keep your details safe and secure.