Family with Grand-kids and Granddad
A few weeks ago we had this great family into the studio for a photography session. The grand-kids wanted to get some nice pictures with their grandfather which was just lovely to create a memory that they can cherish.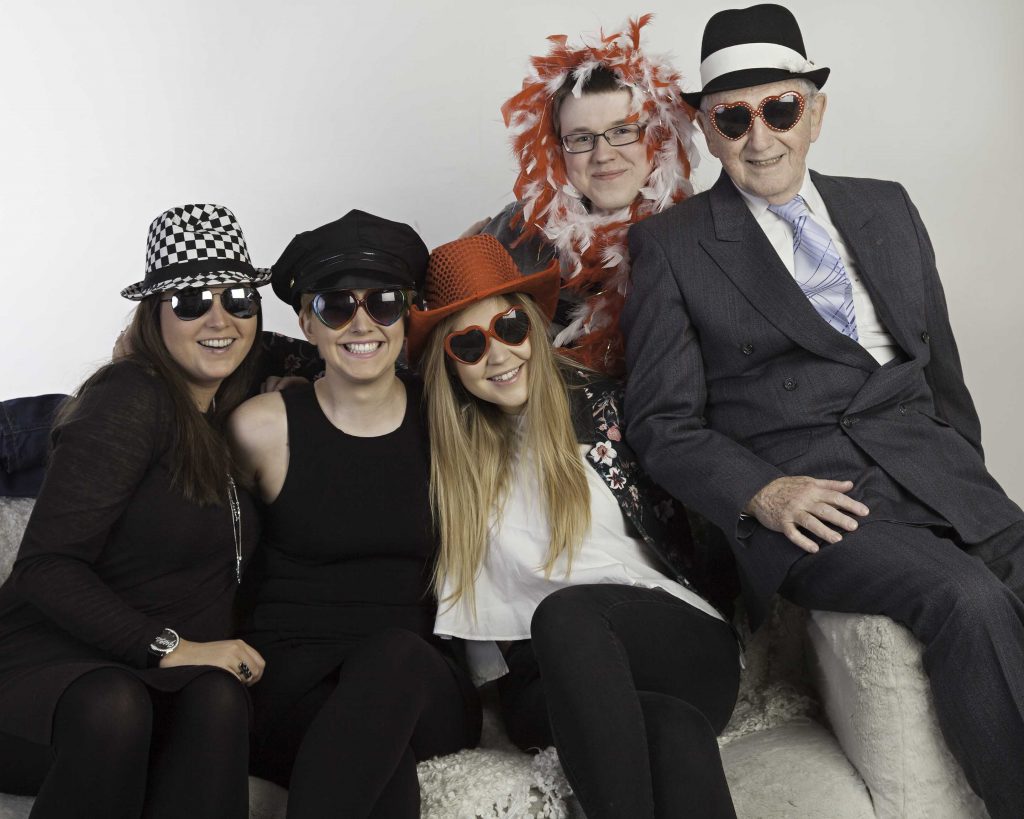 A great family session full of laughter and plenty of teasing among the grand-kids.
Cheers,
D Studios!