The Man and the Cigar
I have said it before and I will say it again, one of the great things about being a photographer is the people I encounter.  This is especially true when living in a city like Dublin where it is such a hodgepodge of cultures and people from other countries. I will never pick up an Irish accent living here, but I regularly meet interesting people from all over the world. This gentleman came into the studio for an updated headshot. During the session we talked camera drones (he has the one I want), we discussed life in Dublin, and towards the end of the session, as he was leaving we talked about travel to Cuba. This lead to him pulling out a lovely Cuban cigar to show me. I don't recall which one of us suggested it, but we couldn't let an opportunity to snap a couple pictures with this fantastic bit of flair go past. And literally, that it what we did. I set him down, set the lights, and snapped two pictures with this being one of the two.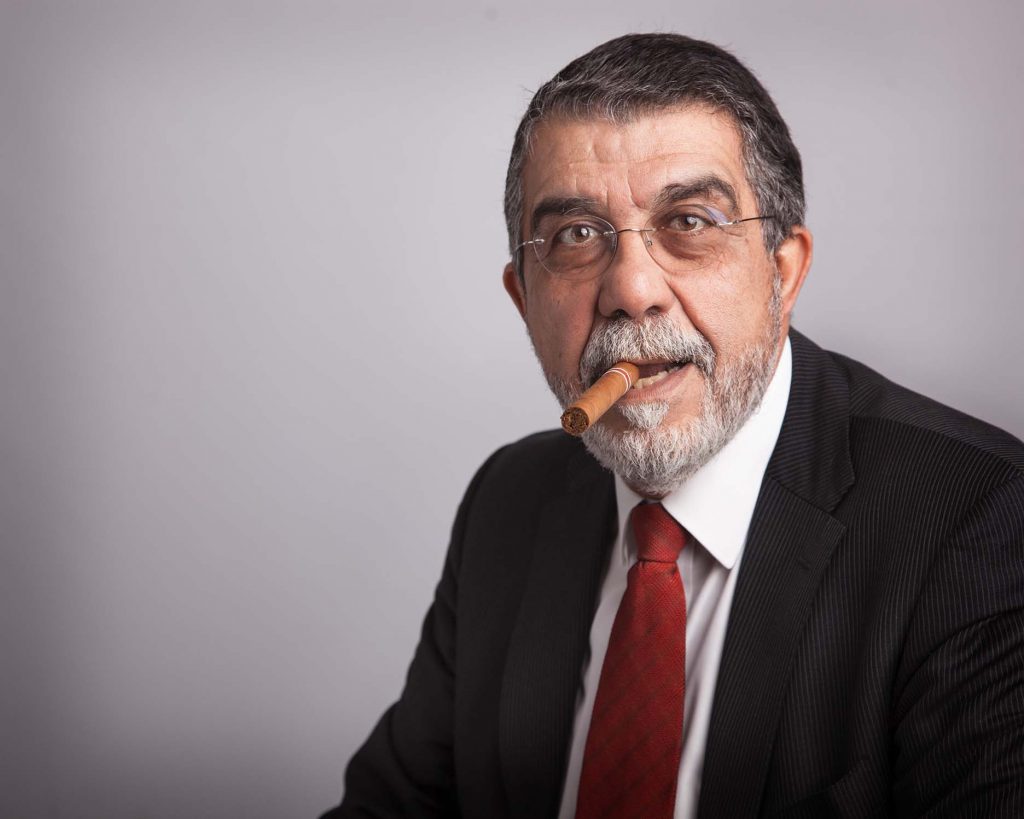 Thanks for letting me post this picture and hope you enjoyed your visit to the park on that oddly nice day in Dublin to sample that fine tobacco.  Another joy of living in Ireland is that they don't have the ban on Cuban cigars that the US has.
Categories
Instagram Feed