Tough and Lovely Photography Session
When Aisling came into the studio for a makeover and photography session that her boyfriend had given her as a gift, she wasn't quite sure about it. But as an actress she figured she could use a picture from the session for a head-shot. After we started talking I found out that she also did stunt work and various martial arts. So one of the first pictures we did was this one of her showing me a kick.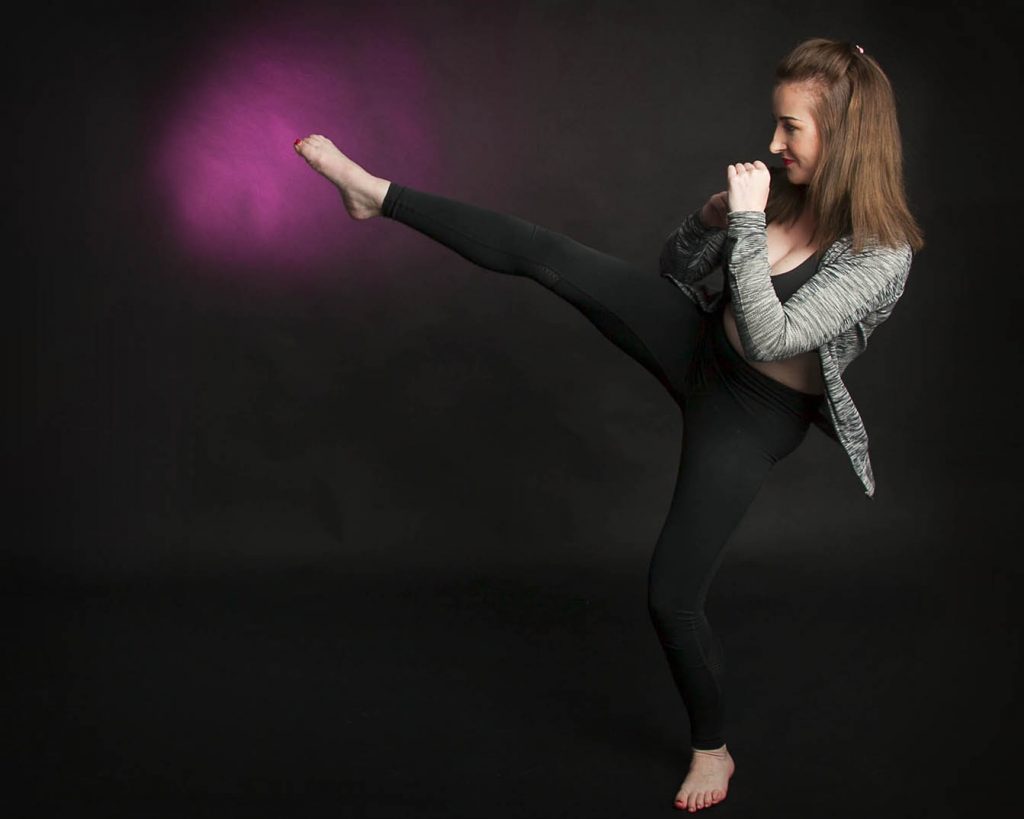 After the actions shots the session moved into some great soft images where we got to play with the light and shadow. In the end we were able to get a lot of great photographs from the session.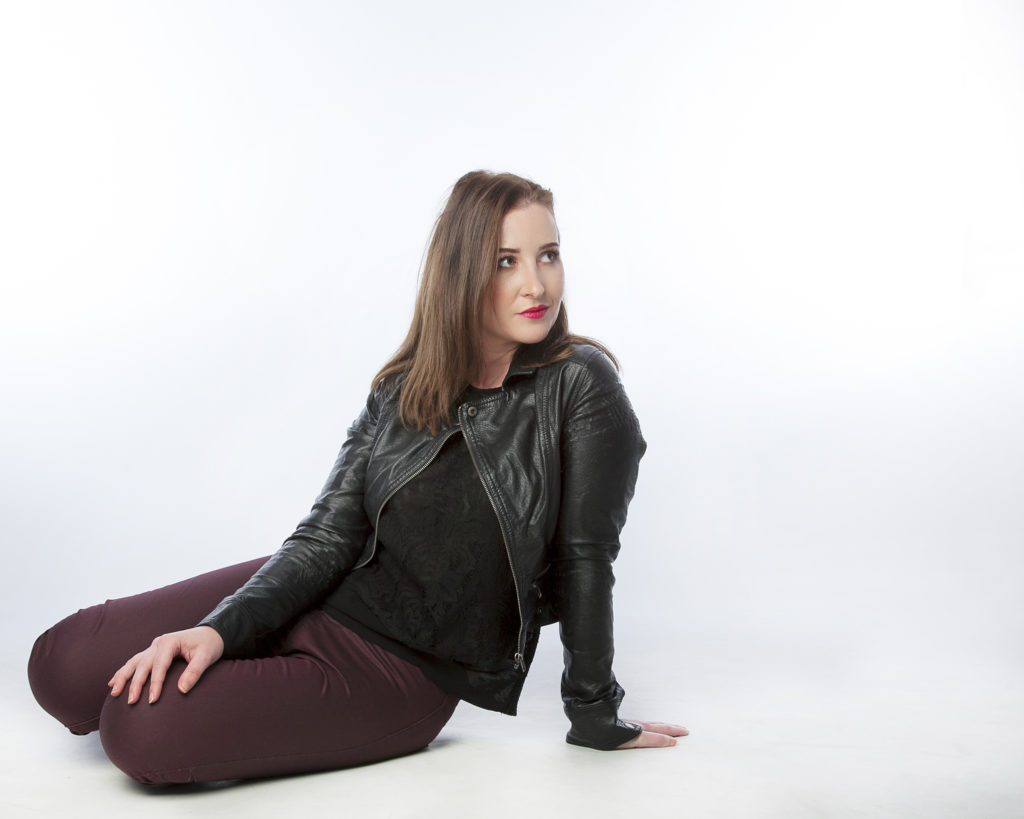 Casting directors, if you are looking for an actress who can do her own stunt work this is your tough and lovely person.
Break a leg on your acting career!