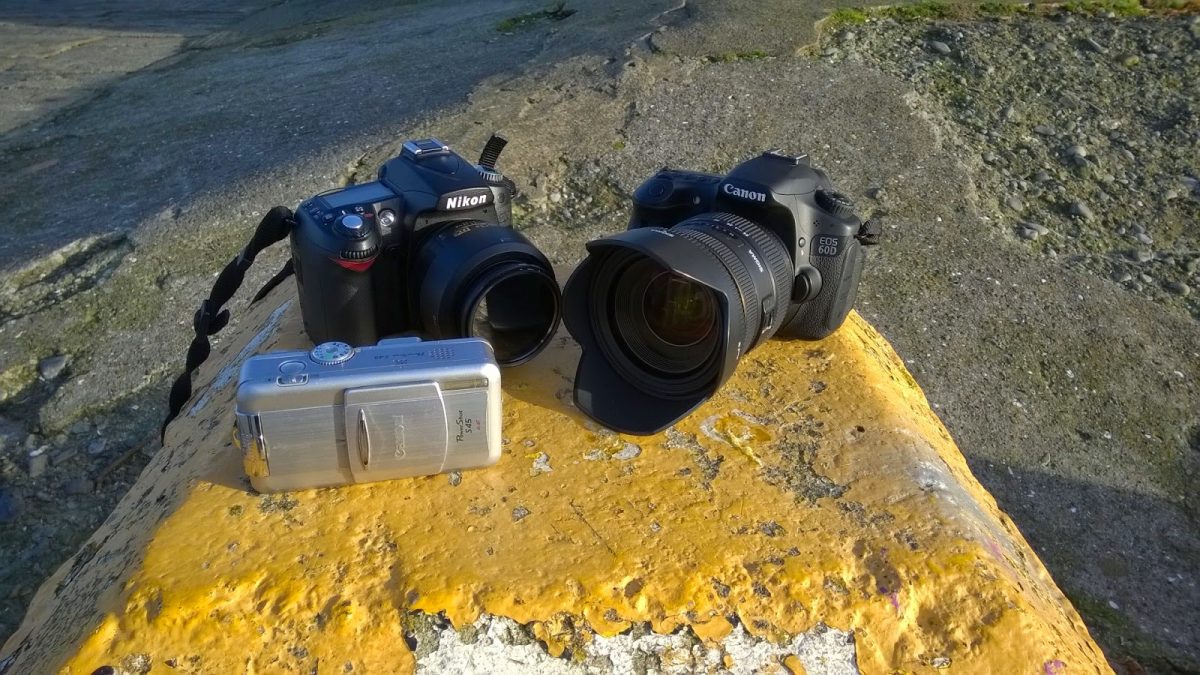 Camera or Photographer Challenge
When I'm out with my fancy camera and lenses people will often say, "I bet you get great pictures with that." My response is usually the same that, "it's not the camera but the photographer."
To test this and prove my point that megapixels don't matter for much, I went out with a couple of fellow photographers. We each had three different cameras.
Nikon 90D with a 55mm fixed lens and an adjustable ND filter and 12.9MP
Canon EOS 60D with 24-70mm lens and 17.9MP
Canon S45 an 11-year-old point and shoot with 4MP. Yes, I pulled an 11 year old digital point-and-shoot out of the closet.
At the end of the day we each provided three images for comparison. The rule was no post-processing. Images must be sent as they looked on camera.
I've uploaded the pictures in random order. Can you guess which is which is the fancy camera and which is the cheap super old camera?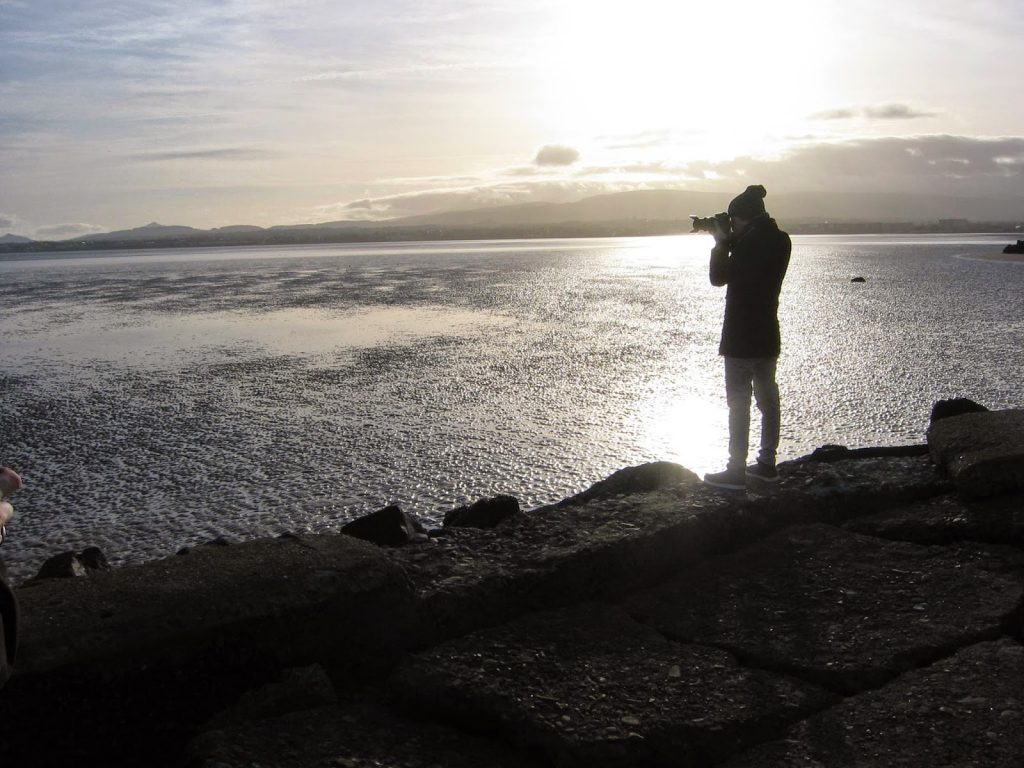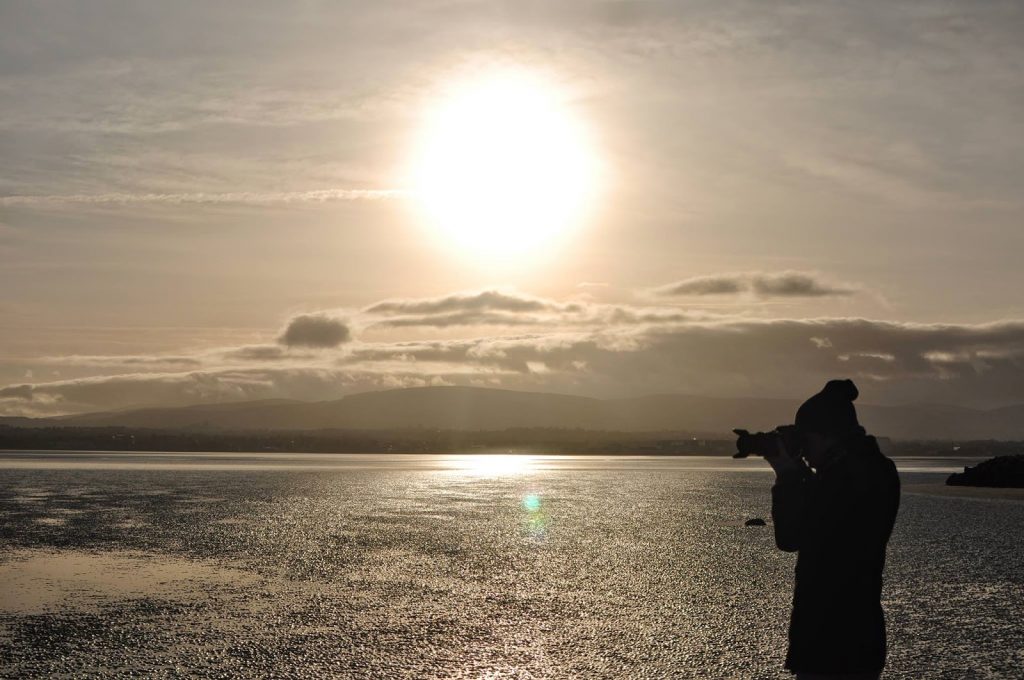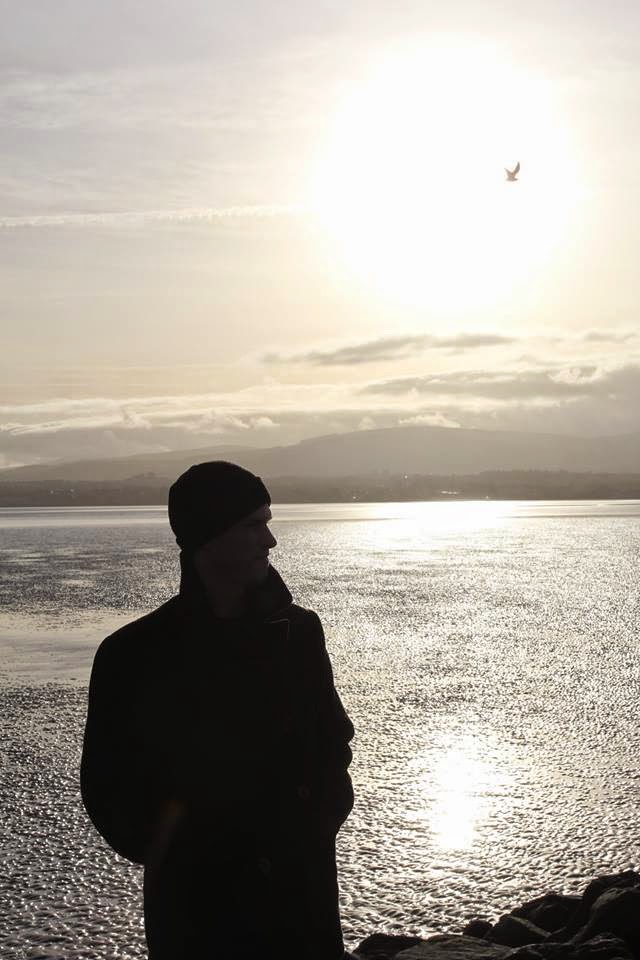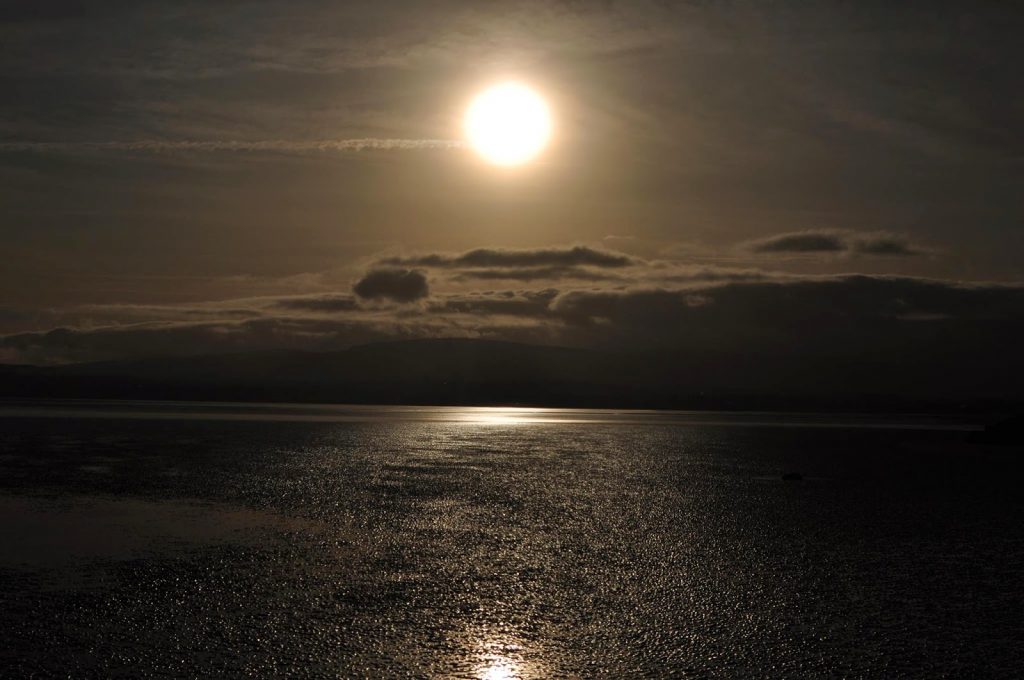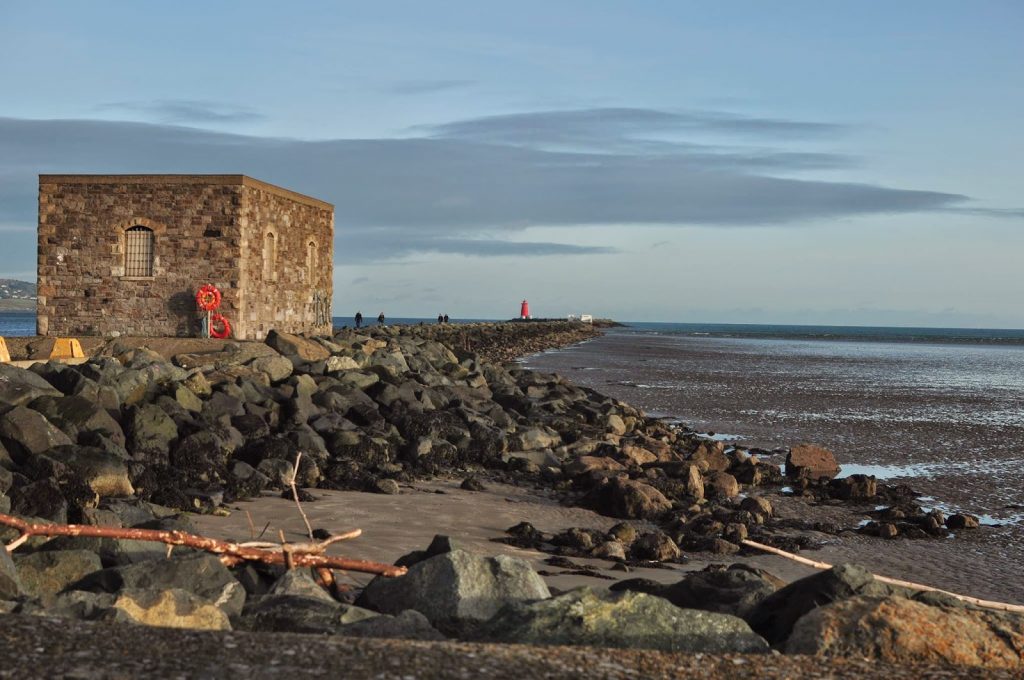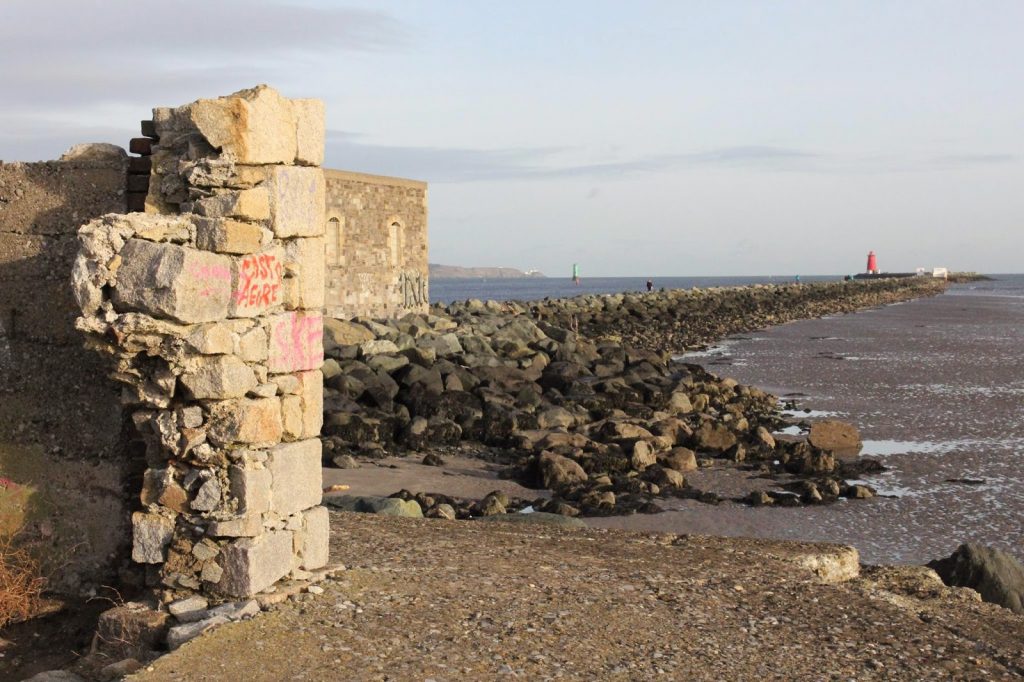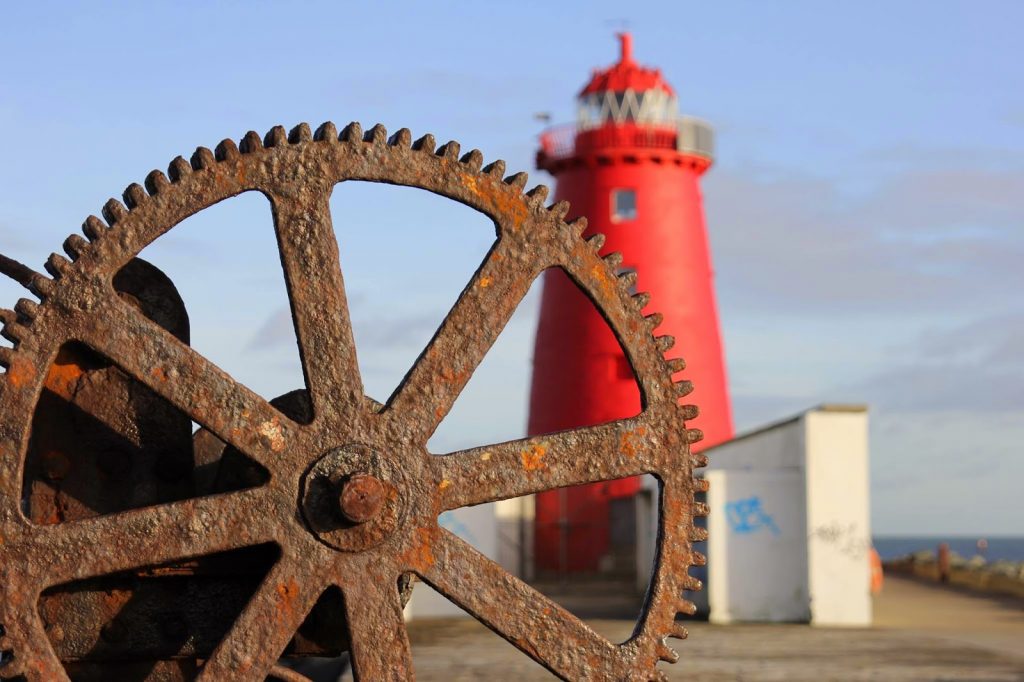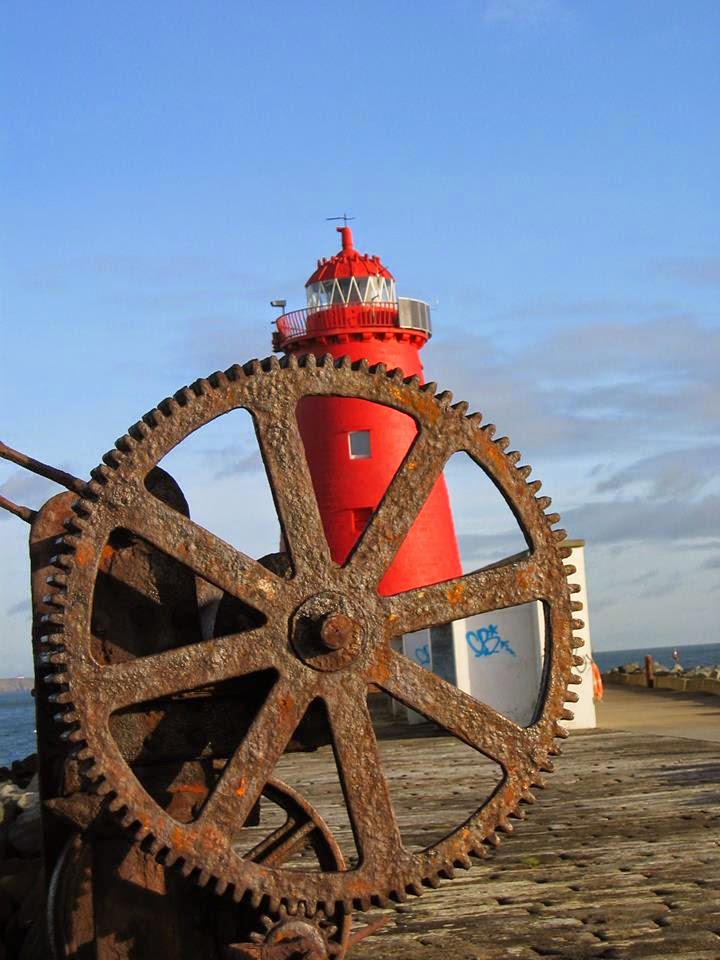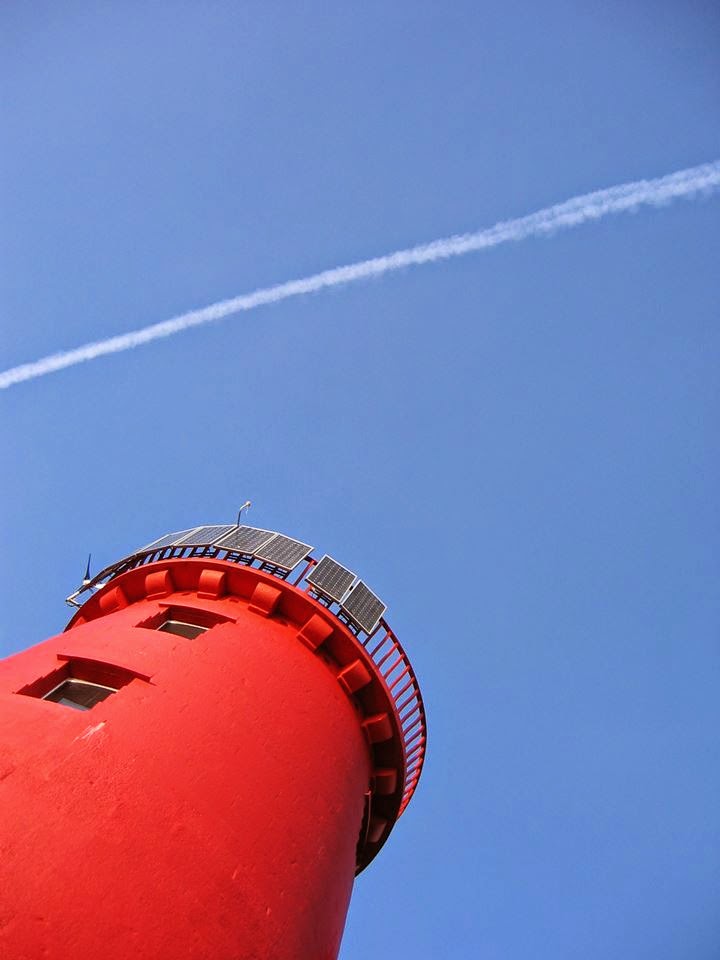 Tags In