Headshot Photographs For Musicians Introduces Me To More Music
One of the fun things about doing headshot photographs for musicians is they will sometimes bring instruments in with them to the studio. I've enjoyed banjo music, saxophone, and in the case with Anthony he brought a guitar. Besides doing his own music, he does a Christy Moore tribute show. Not being from Ireland, I had no idea who Christy Moore was but after the session; I added some of his entertaining Irish music to my playlist on Spotify.
If you are a musician and looking to get some great images to add to your website and show off your talent, let me know. Just keep in mind I might try to talk you into playing a tune or two.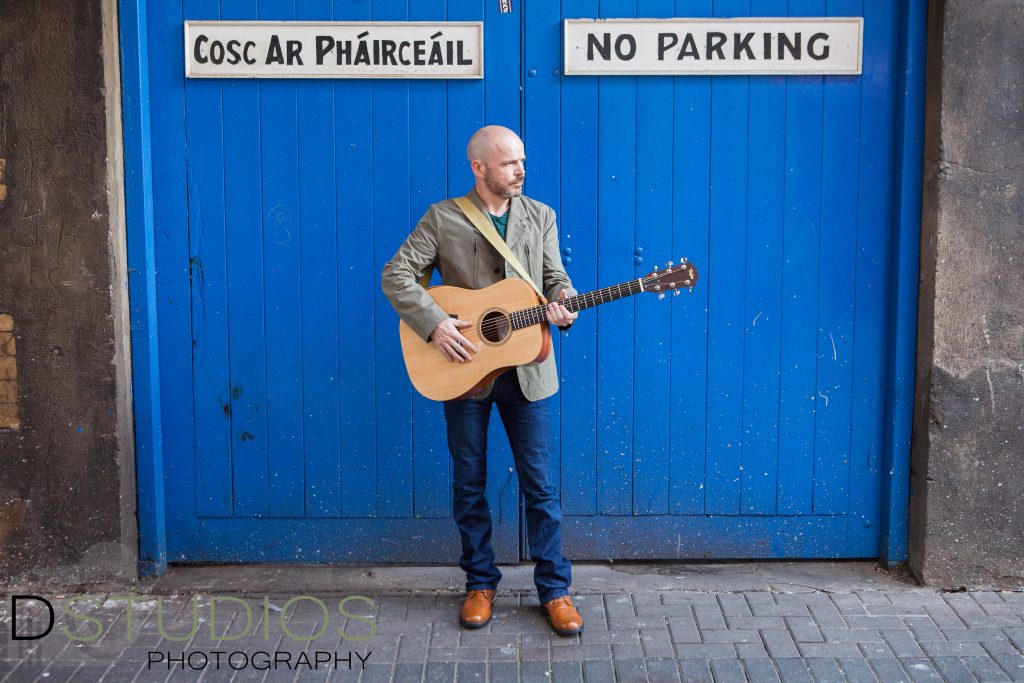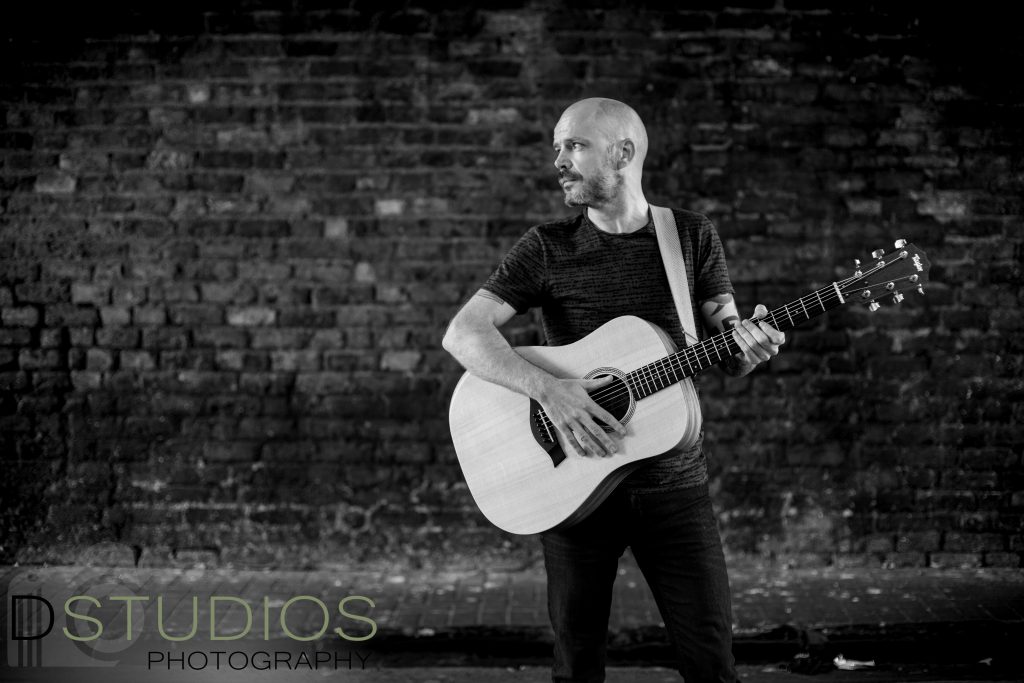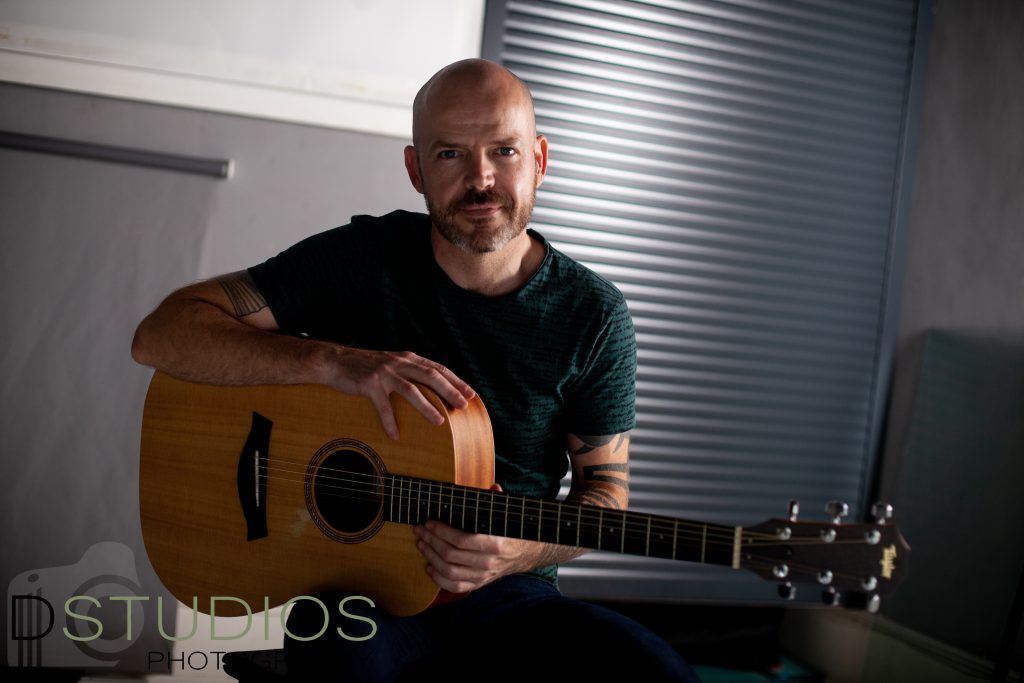 On a side note: Anthony's website looks pretty good with my pictures on it.
Tags In