Photography for Book Covers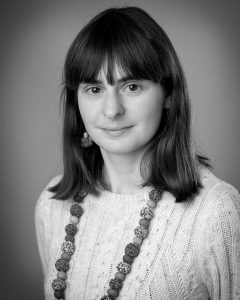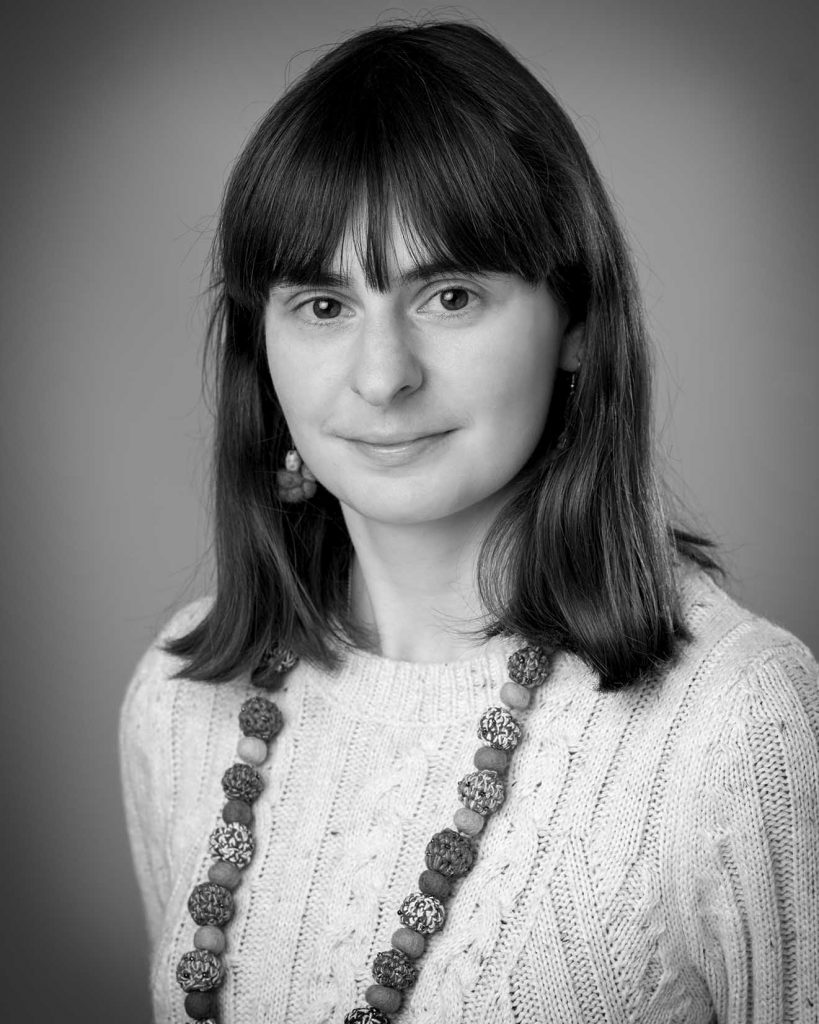 I am an avid reader myself, and I have even self-published a book about my time in the corporate world. So, when authors contact me to get a headshot done for their book covers or websites, I am happy to do it. I'm happy, not just because I can then get a copy of the book and say, "look, I took that photo," but also because I get to talk to the person who wrote it.
When Olga came in and told me about her book, it was great to find someone working to keep the Irish language alive, and not just keep it alive, but present it in a way that people can understand. Very few people I know speak the language. Personally, I tend to find the language irritating when driving and I have to read signs in both English and Irish. And, the extent of my knowledge of the Irish langauge is the word "sláinte". But, I know through my friends how much pride they take in Irish history and culture, and I can appreciate it when they tell me the value of the language and why it is worth keeping it alive.
With all the above said, check out the book "Ireland as Gaeilge: A User-Friendly Guide to the Irish Language" You will support a local (Indie) author and learn a bit about the language at the same time. A win-win!
"Ireland as Gaeilge tells the story of the Irish language in a popular and engaging way, combining historical and linguistic facts with a light tone"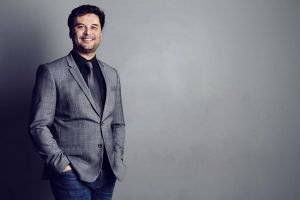 I've known Felipe for around three years now, and his enthusiasm and energy for what he does has always impressed me. Felipe is an expert in personal branding and social media influencing. Recently he wrote a book on "Advanced LinkedIn" to share some of his knowledge on the subject of LinkedIn. The book contains useful information on not just using LinkedIn as an online CV, but also a platform to expand your circle of influence and your brand.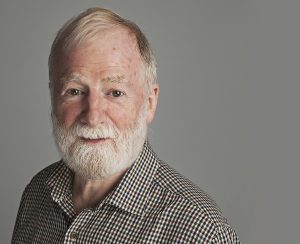 Back in 2014 we did one for Denis Sampson. The booked titled "The Found Voice: Writers' Beginnings, uses the means of literary biography and criticism to do something rarely attempted–to understand how a key creative period establishes the authoritative voice of a unique artist."
So, if you are an author looking to get an updated headshot for the back of your book, or website, give is a call.