Sisters
As the song goes, "Sisters, sisters There were never such devoted sisters,…" The lyrics by Irving Berlin were never so true when it came to these two girls who came in for a a Girls Day Out photography session. As you can see by the expressions on each others faces that even though they were yucked out every time I said give your your wonderful sibling a hug, the way they did it was so great. The session was a lot of fun for me to photograph, as we laughed a lot.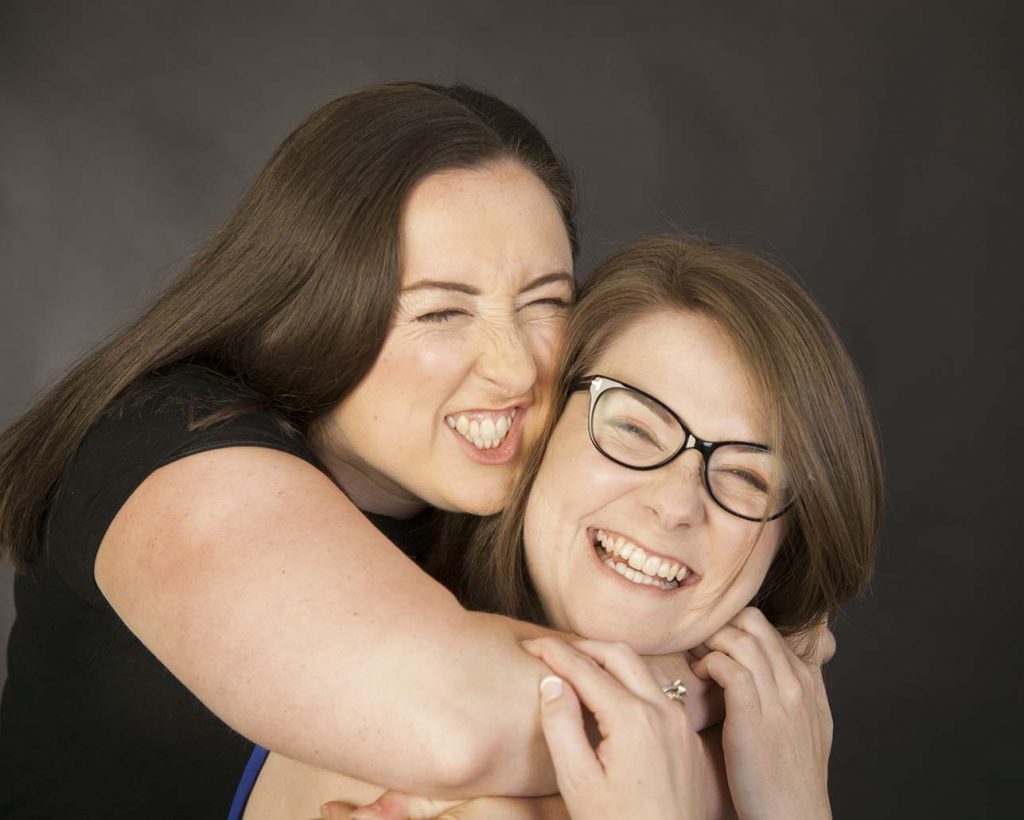 People often think that pictures have to be perfect or posed in some way, everyone looking at the camera, but that is not always the case. Some of the more fun ones and the ones that tell a story are those ones where we have fun and do hugs or other random things to get a laugh. It doesn't work for everyone. In some families people are a bit more reserved and that is okay as well. Once I figure that out about them, the pictures I take lean more towards the more formal ones that they are looking for. In the case of these two girls that was not the situation, as you can see from this picture taken after I said the words, "give your sister a kiss on the cheek." Sooo, great.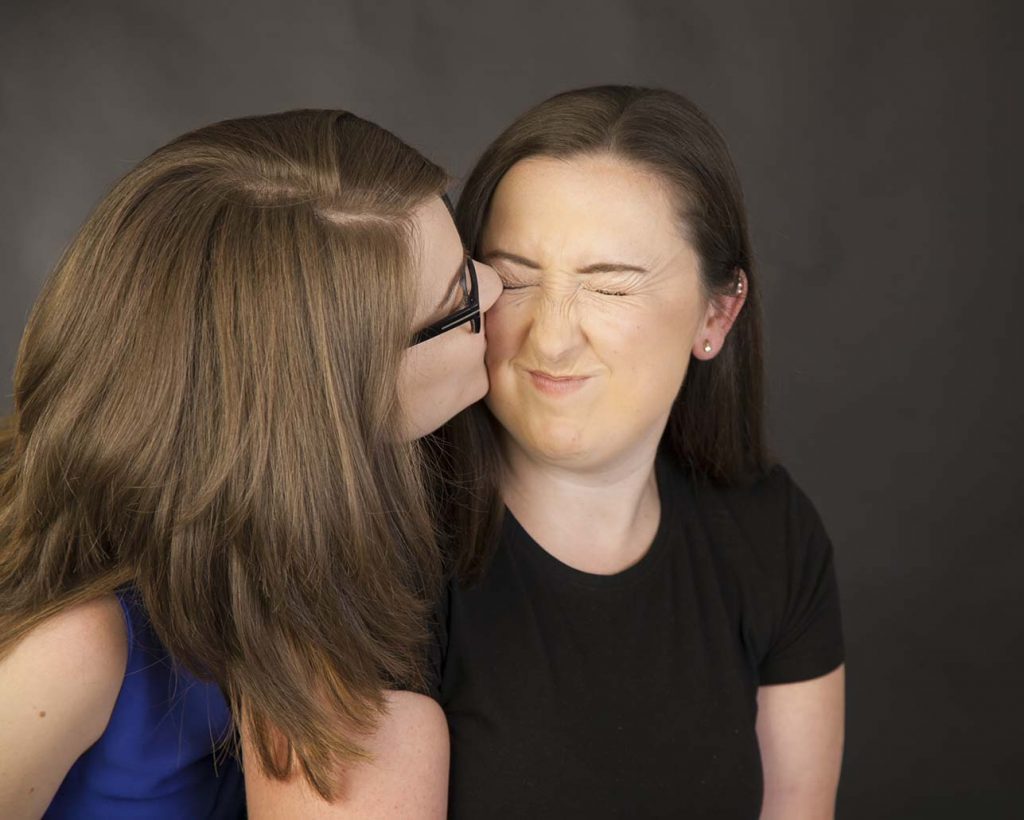 I also had the opportunity to play with different lighting and props and these two wonderful girls were plenty happy to play along.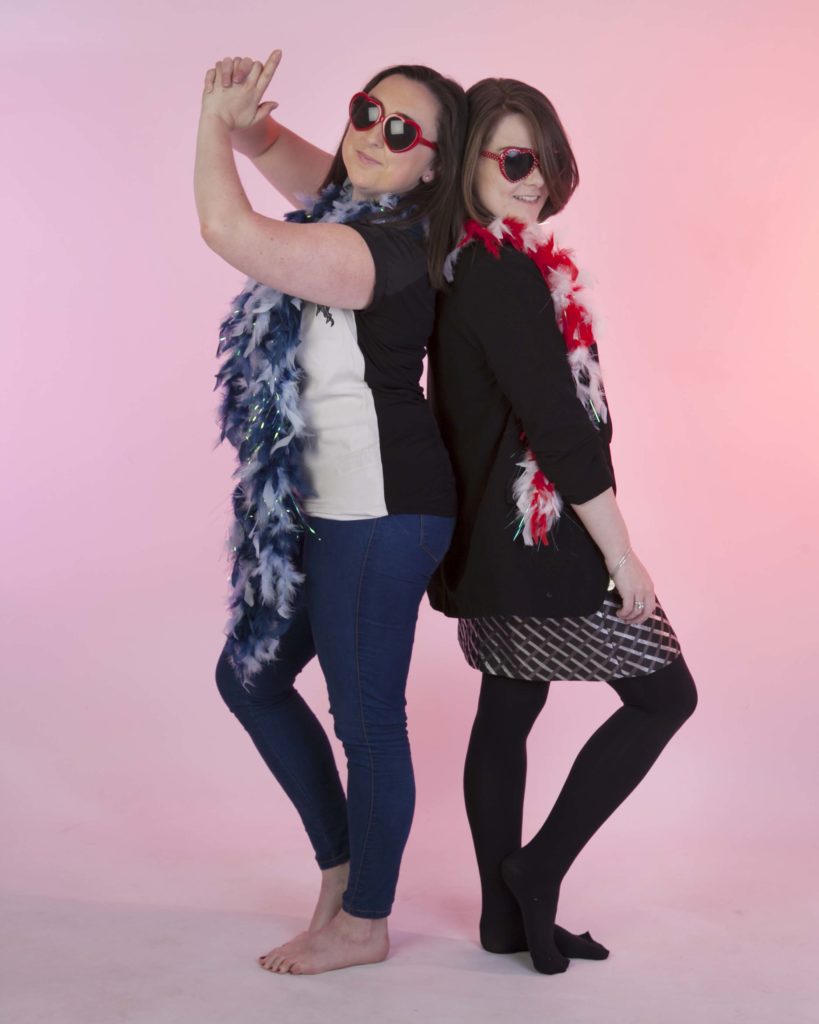 Best Wishes!