Girls Day Out in Blue
Occasionally it is fun to get out the gels and play with lighting the studio backdrop. Thankfully we had the lovely April and her mother in for a girls-day-out photography session. After they spent some time with our wonderful makeup artist, we had a great fun shooting with different clothing styles and lighting setups. For these two shots we made it a day out in blue with the backdrop, which went really well with her dress and look.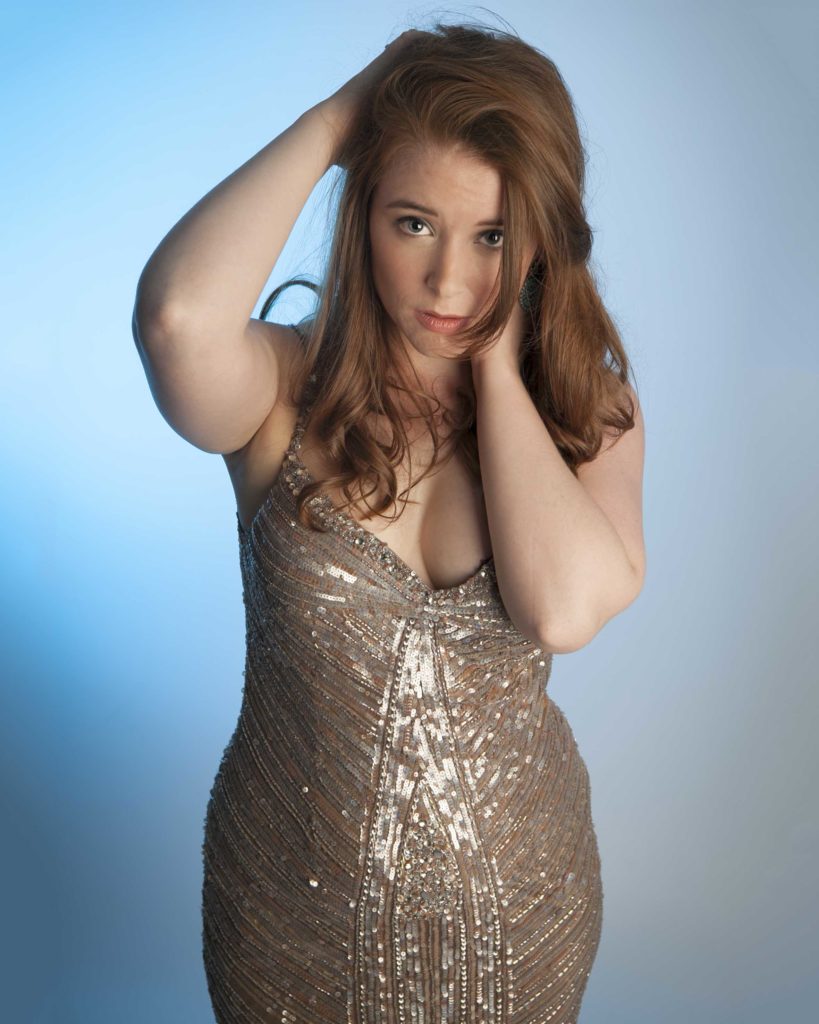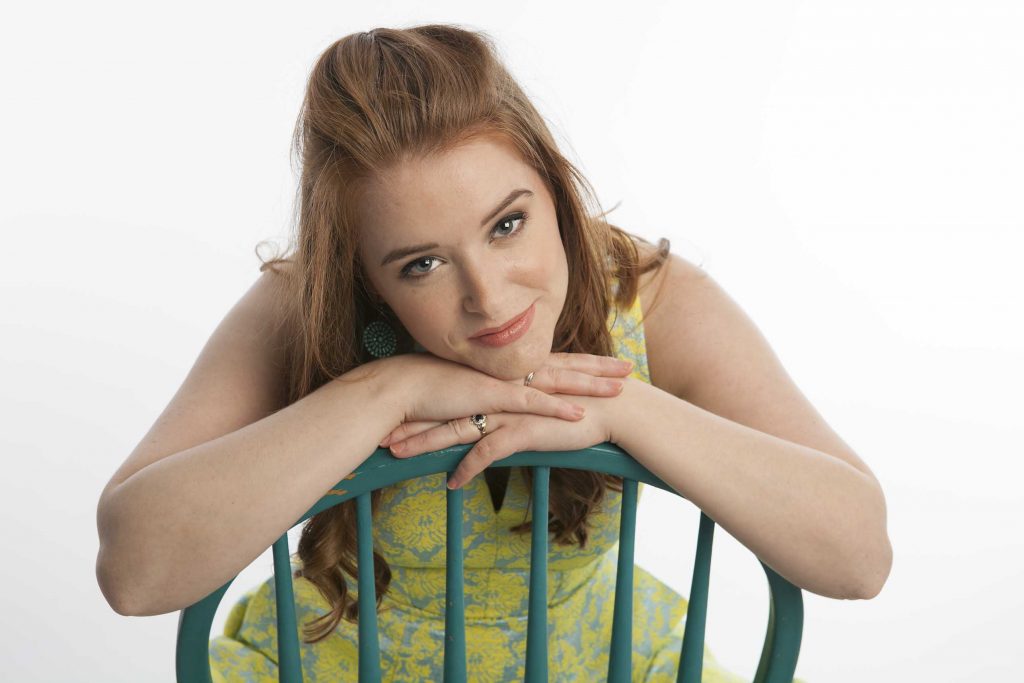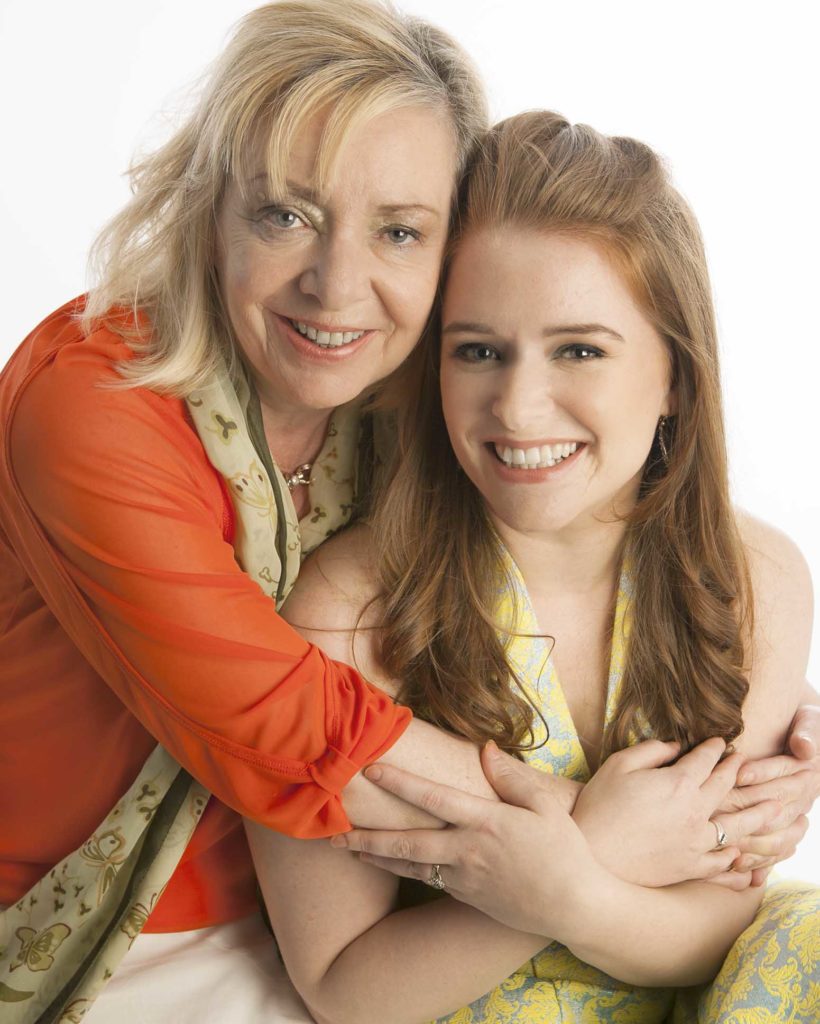 You both were wonderful.
All the best,
D Studios