Baby Bad Hair Day
I am sure he wasn't thinking about his hair in this picture. Sometimes, however, it is fun to put words into a babies mouth when his mother messes with his hair. As a photographer we just love to capture the moment and this moment says to me, I'm having a bad hair day.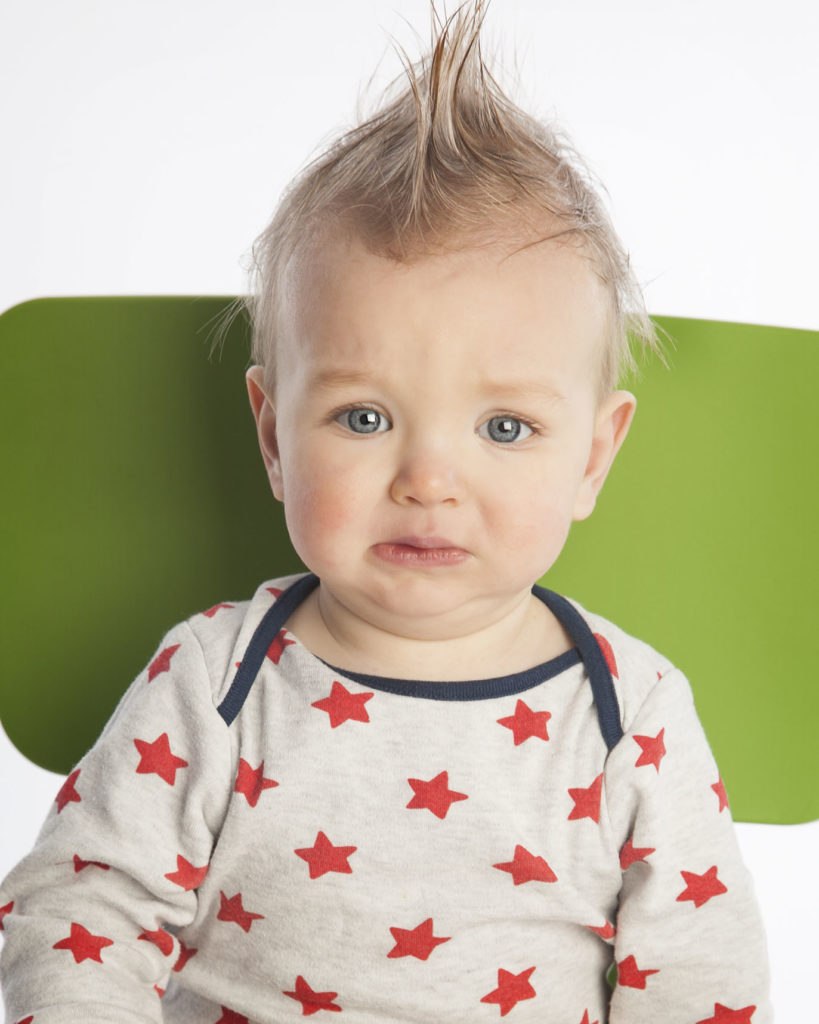 Actually it was his mother that messed it up like this not the photographer. And we did manage to get plenty of fun happy pictures as well. Sometimes for me, it's the ones that are not what we are expecting or that say more with an expression that I like.
With lots of love from us at D Studios Photography!