Happy Girls
Last week this lovely group of happy girls stopped in the studio for a photography session. The Mum and Gran each had some nice makeup done while the little ones began sifting through the props and toys in the studio. After everyone was dressed, hair done, and makeup on, we began a wild a fun photography session.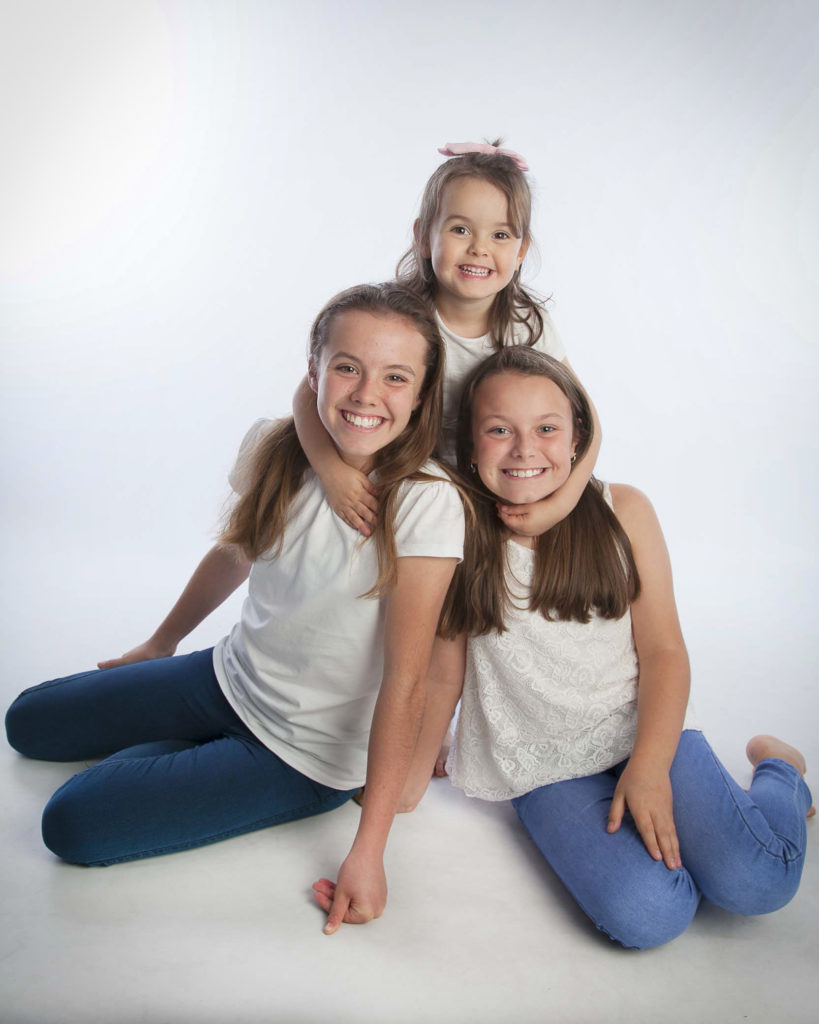 A nice picture of the whole family posed and propped up. We have a lot of props, scarves, hats, and other items to play with. So when the little ones found them they couldn't help but force mom and gran to dress up as well. The mother and grandmother were so much fun going along with the girls and having fun as well.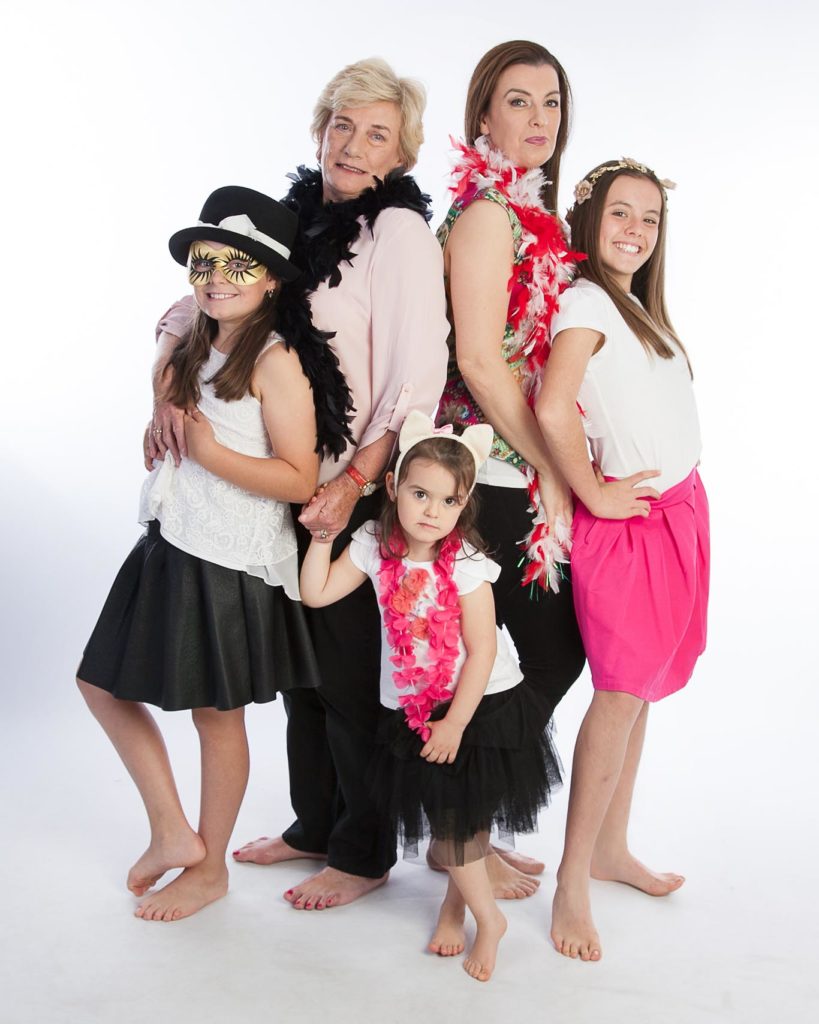 At one point I asked the girl for their favorite colour and this little darling selected pink and purple. So, I put a couple light gels on and created this lovely backdrop for a little variety.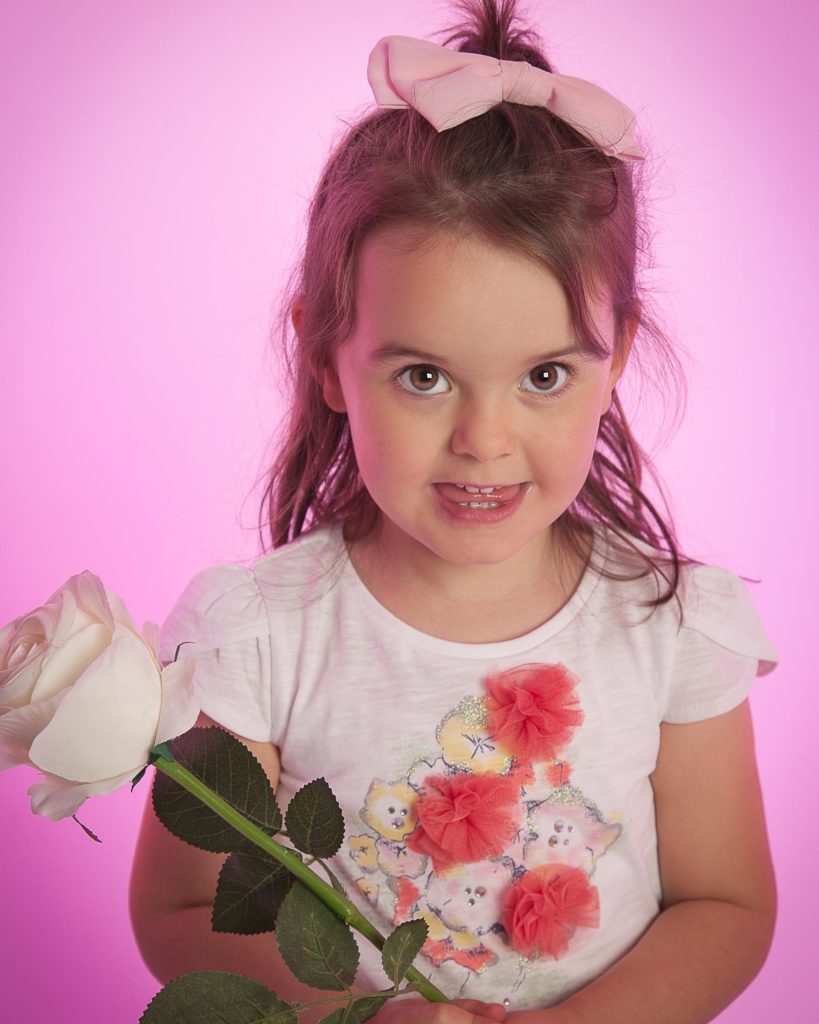 Thanks for the great day happy girls!