All Smiles at This Photo Session
It was all smiles for this little sweetheart during her photography session. We laughed, we played, we tried different outfits, and we had lots of kisses. Okay, maybe not all smiles for the session but quite a few.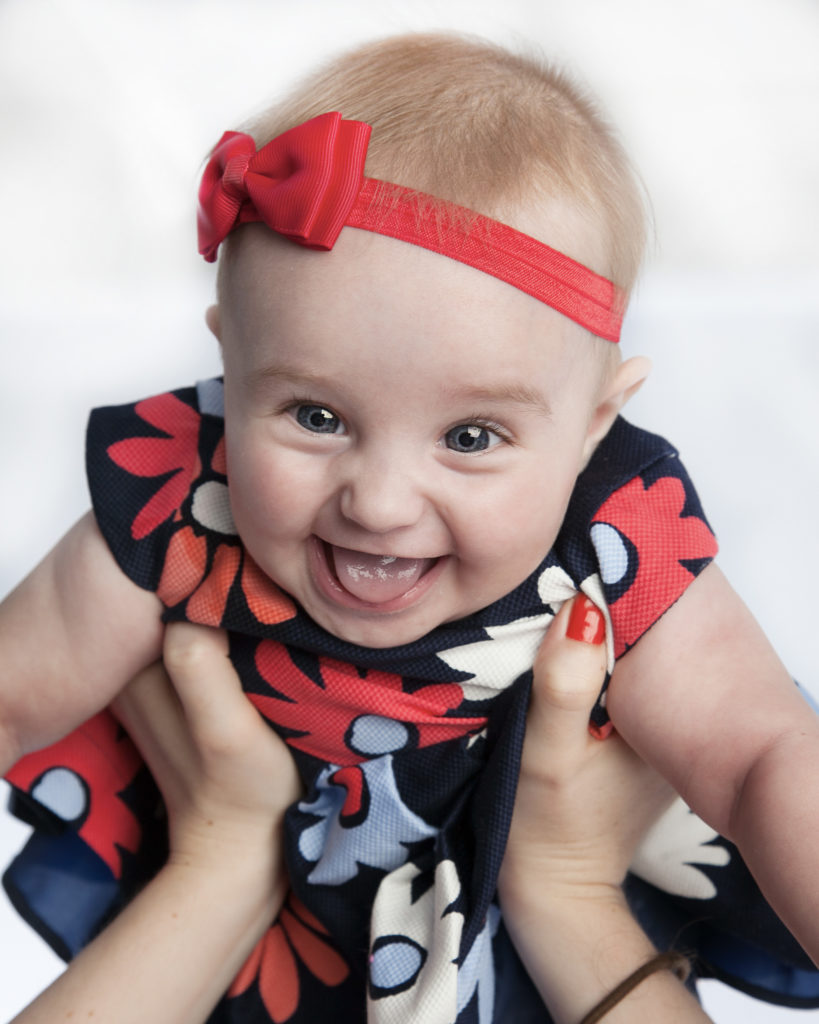 She is so happy in this picture with her eyes glowing, I just love it.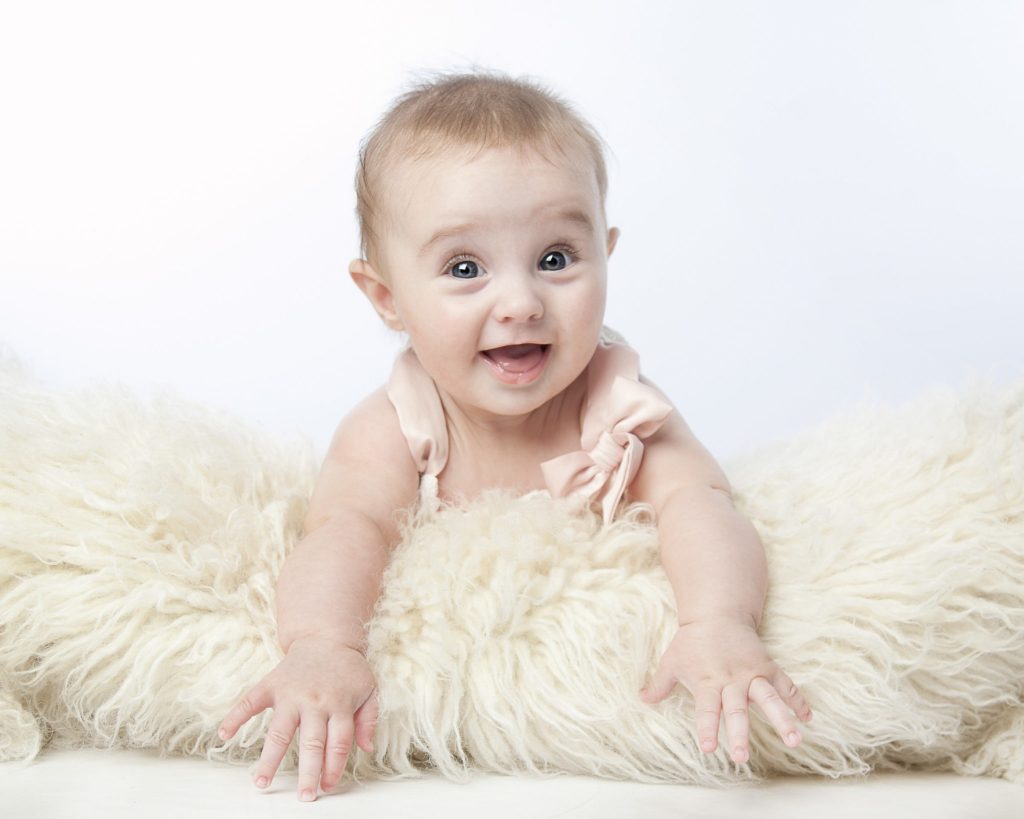 All smiles to you from your photographer! And the best to you and your family!