Tea Time at D Studios Photography
Last weekend these three came in for a girls-day-out photo-shoot in celebration of one of their birthdays. I could tell from the first picture that it was going to be a fun session with lots of laughs. They are big tea drinkers so we setup a little table and decided to invite one of our stuffed toys to the part of tea time. The stuff one didn't drink much but it sure makes a fantastic picture.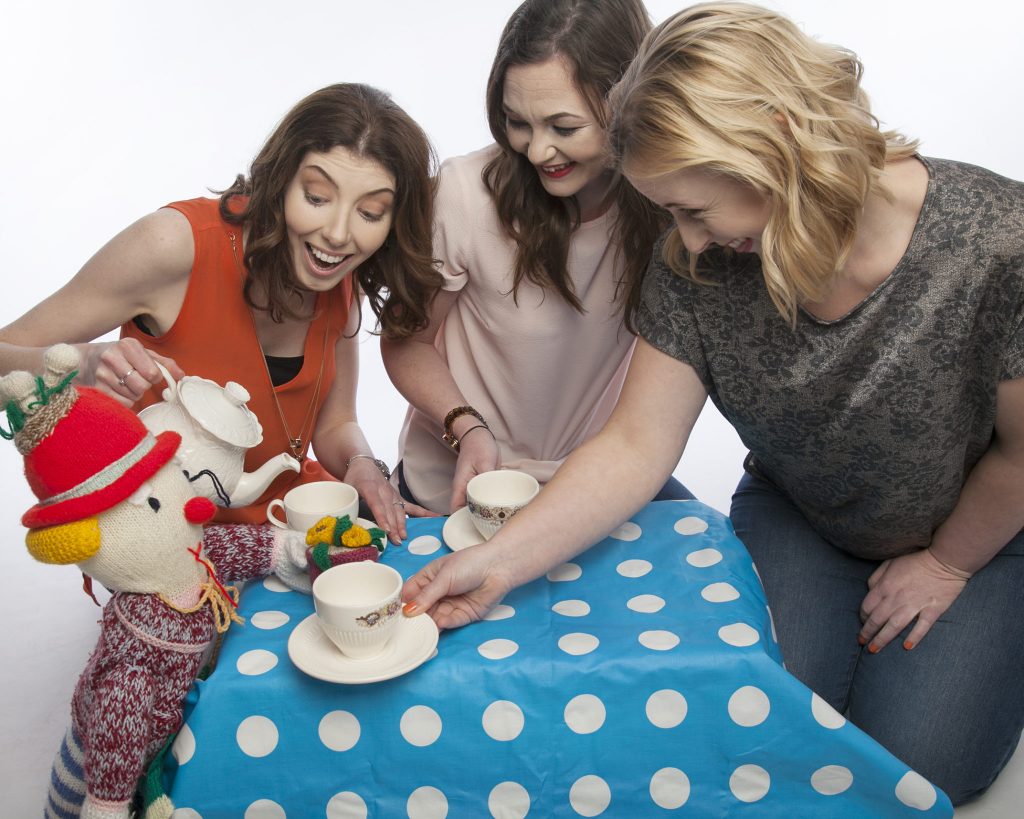 Of course after tea time you need to get your cowboy hat on and have a little fun as well.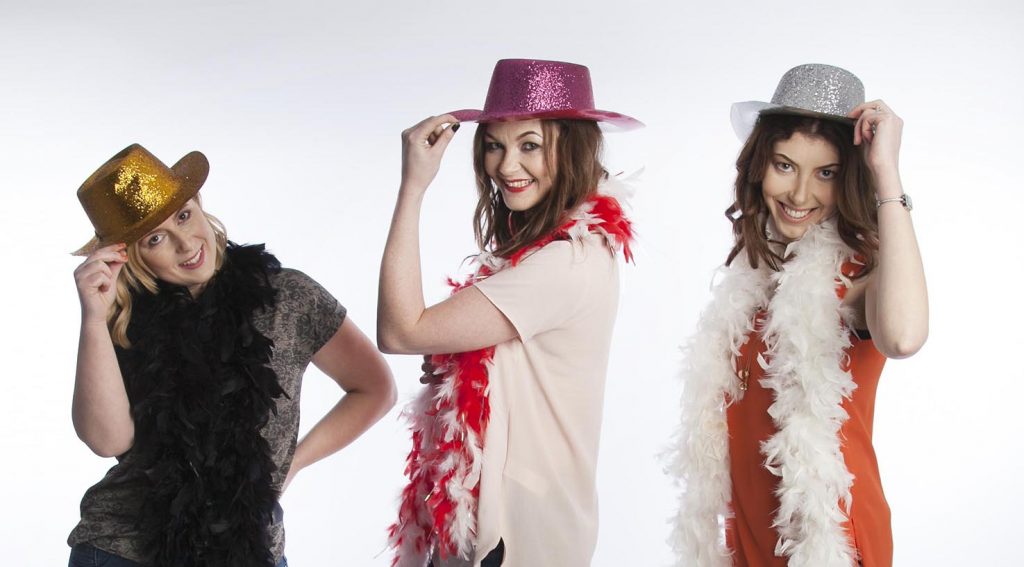 Best Wishes!