A More Dramatic Headshot
One of the many things I enjoy about being a photographer is doing multiple photo-shoots with the same person or people over time. In the case of this gentleman he came to me in 2015 for an acting headshot to use during auditions. Fast forward to 2017 and we did a new updated photograph, something a bit more of a dramatic headshot this time around.
Actors should be updating their headshots every few years or every time their look changes. This is to make sure that when going into auditions the casting directors see a person in front of them that looks like the photograph. A headshot should also be a representation of how you want to present yourself as an actor. I know the desire is to show range but when casting agents are flipping through a stack of images they are looking for something specific.
In these image of the same person we have two very different looks. The first taken two years ago is a much brighter look, a slight smile, and light backdrop. The second being a dark moody looking image. His head is angled down instead of up, and he has a serious look. Lighting is darker with a dark backdrop and more shadow. Both images have drastically different looks that tell a casting director different stories about him.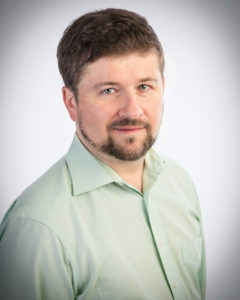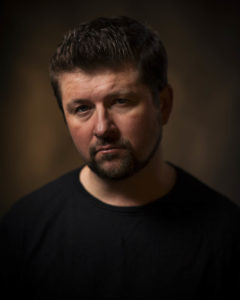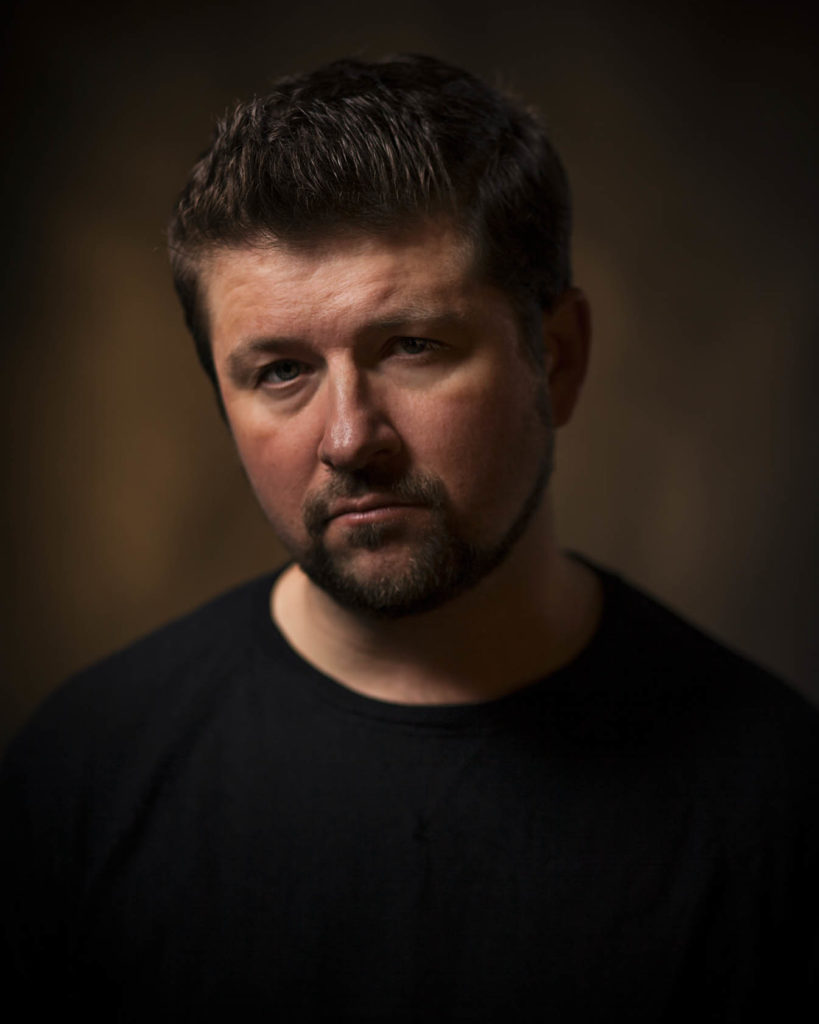 When thinking about getting a headshot, think about how you want to present yourself. Lighting, angles, an expressions all tell a story. Even if not working as an actor it is useful to keep this in mind. Are you a banker or a developer? A banker is probably going to show up for the shoot with a more formal suit as compared to a developer who might be well dressed but not necessarily in a full suit and tie. Girls this applies to you as well. Dressy or casual, relaxed or serious are all useful things to have ready.
And of course, break a leg at that next audition!