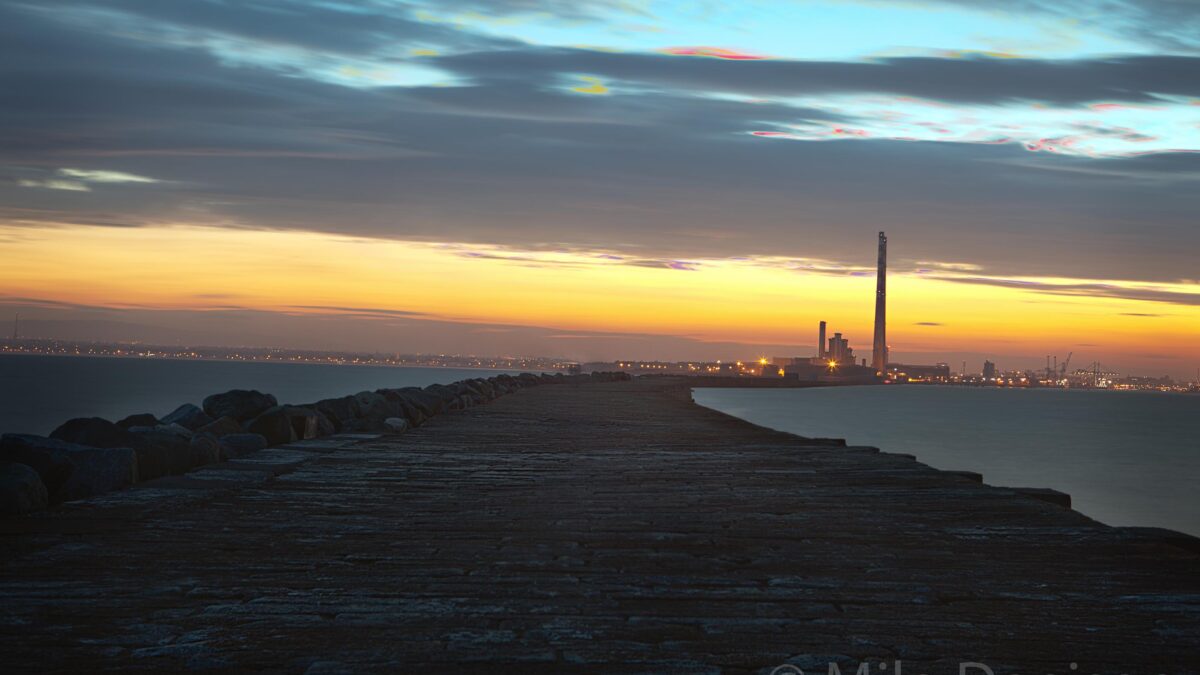 Views from Poolbeg Lighthouse
The weekend before last I took a stroll out to the Poolbeg Lighthouse with a group of photographers. The lighthouse, built in 1768, is at the end of a long manmade seawall, near where the ferry leaves Dublin for England.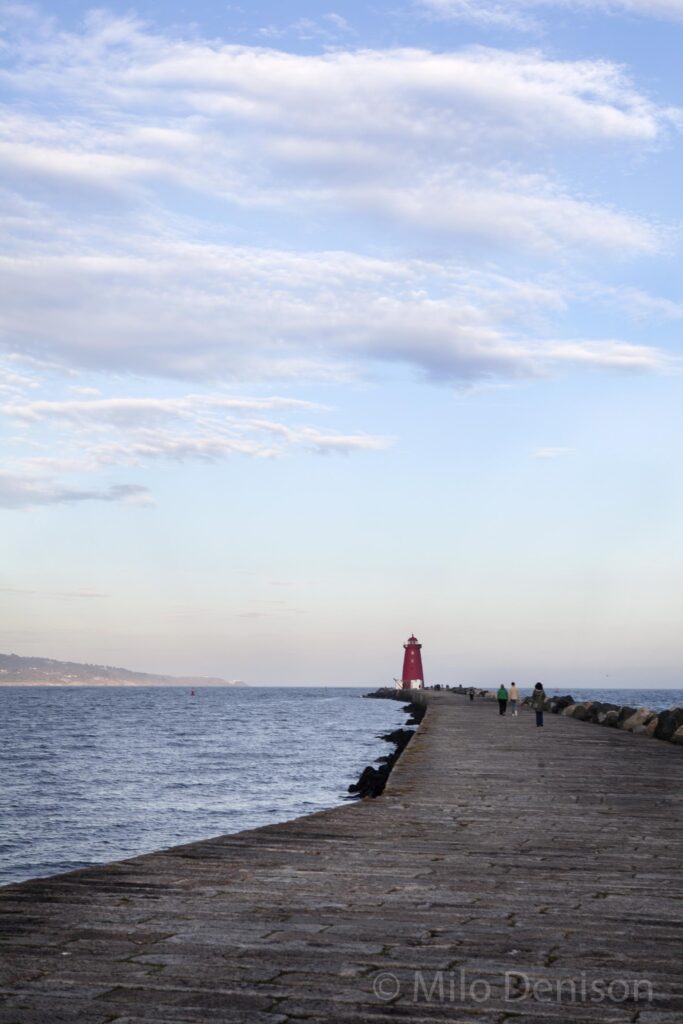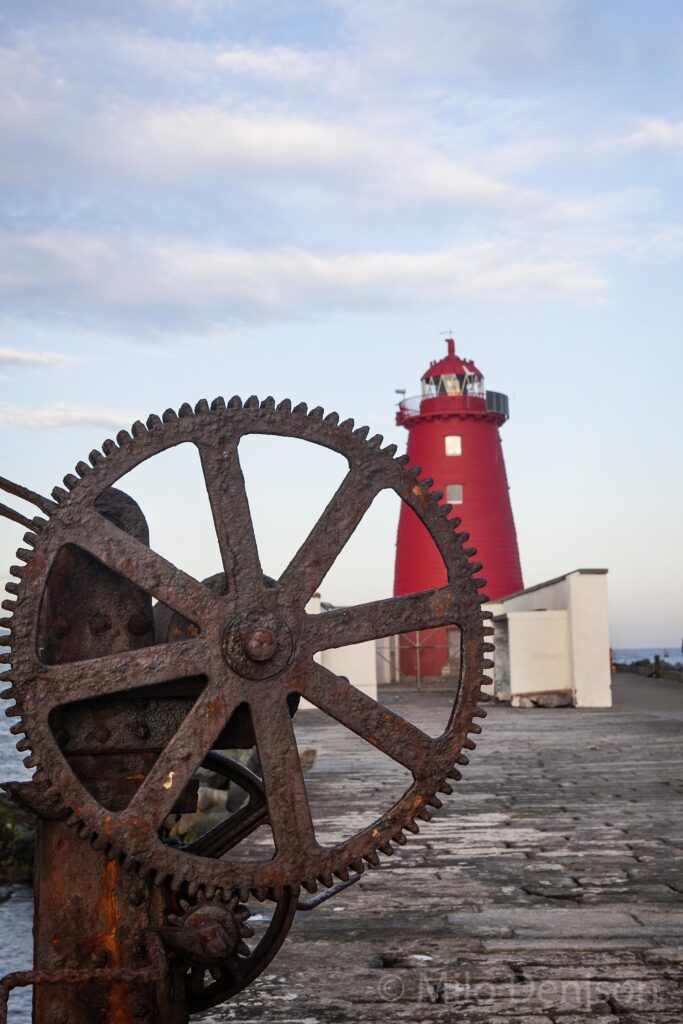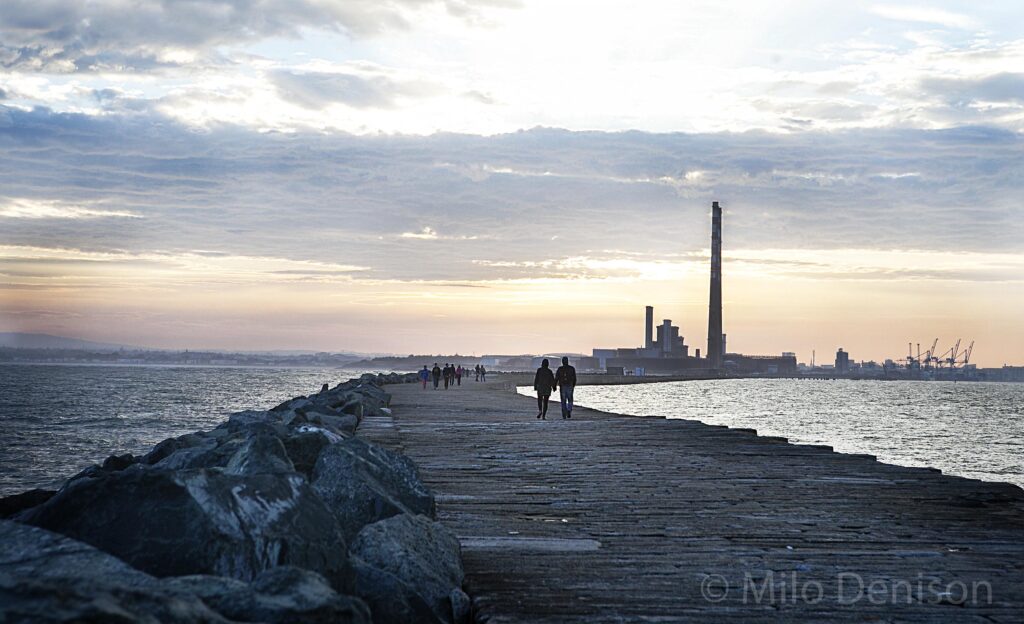 The smokestacks, viewed from near the lighthouse, are no longer in service but remain on the site of the Poolbeg Generating Station. Apparently, they were intended to be taken down, but a large group of concerned citizens are fighting it, as they are a well know landmark on the Dublin skyline.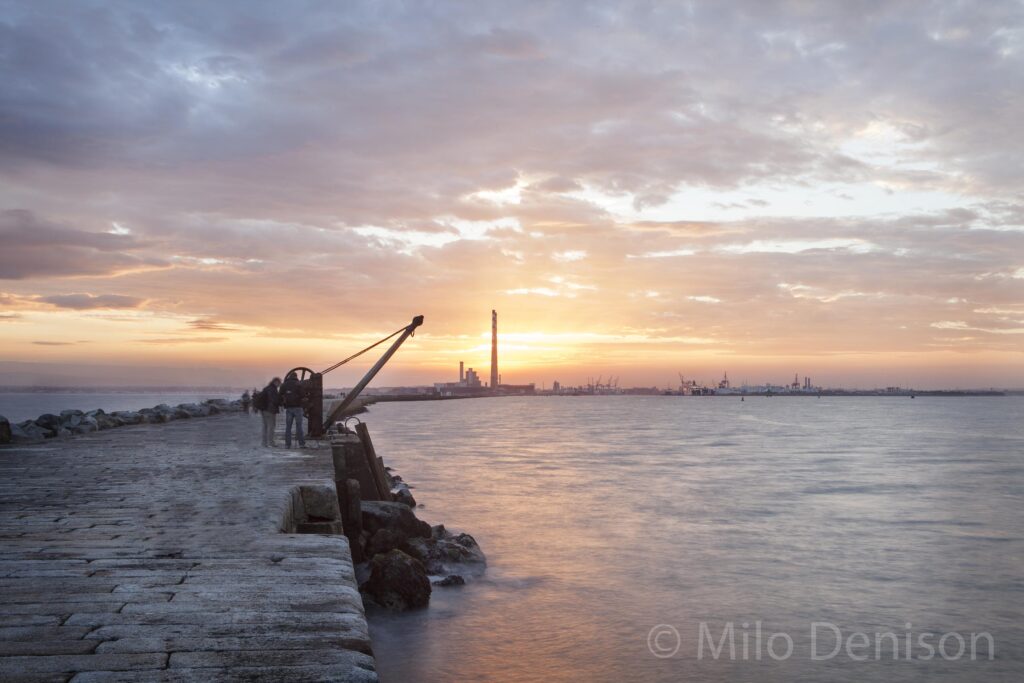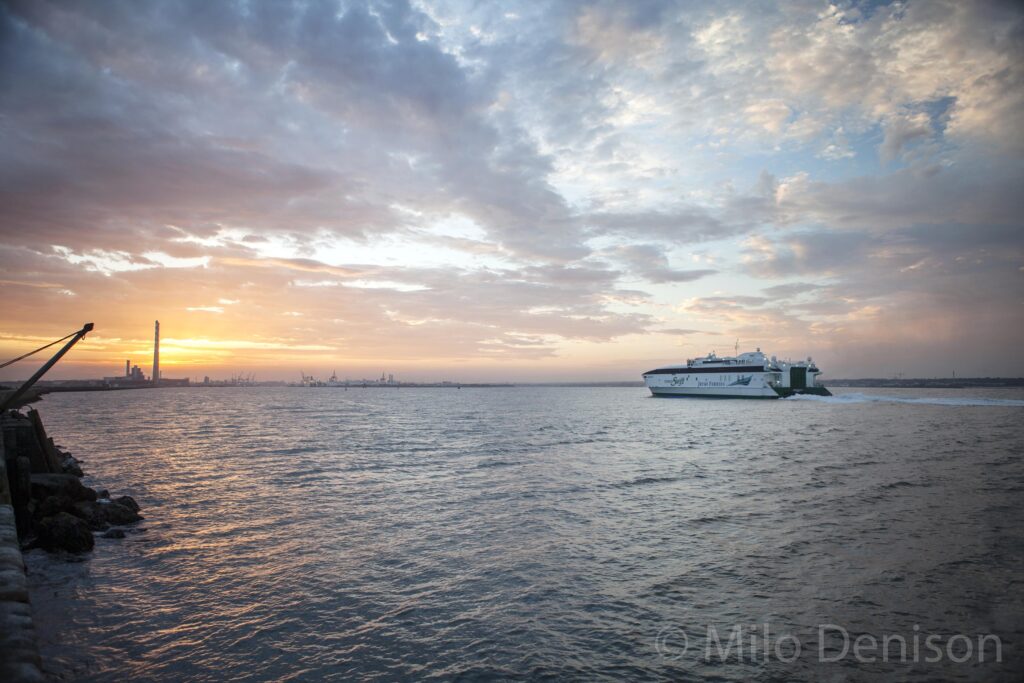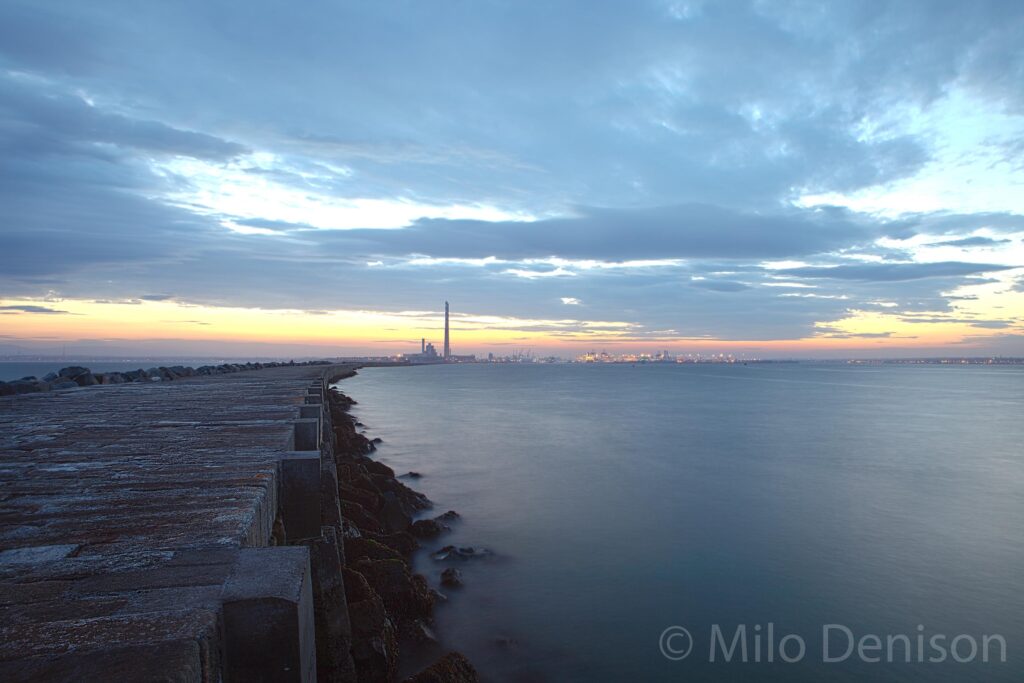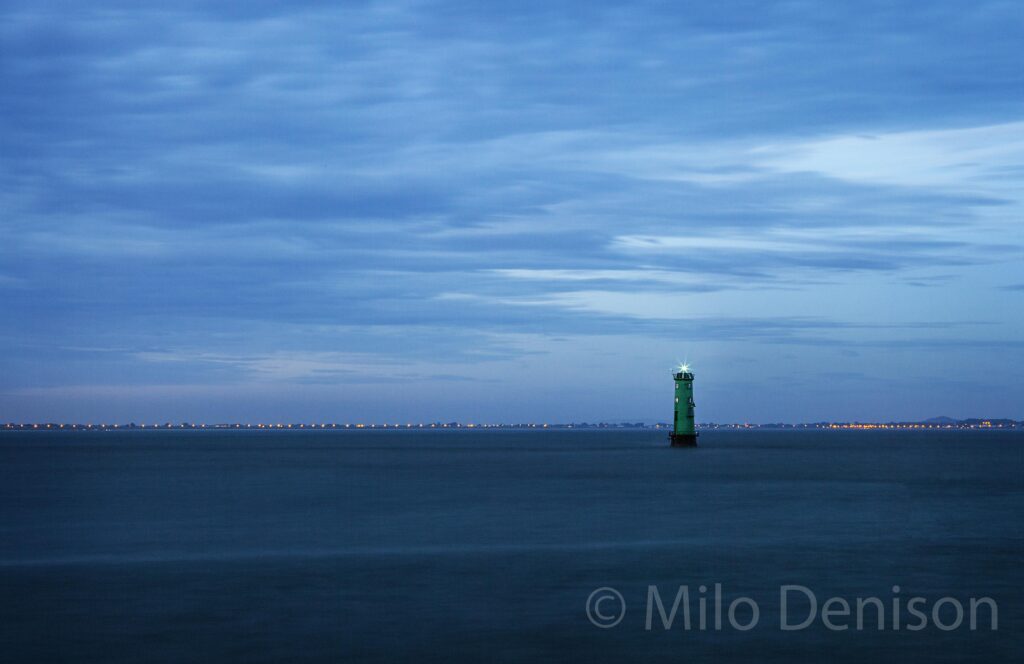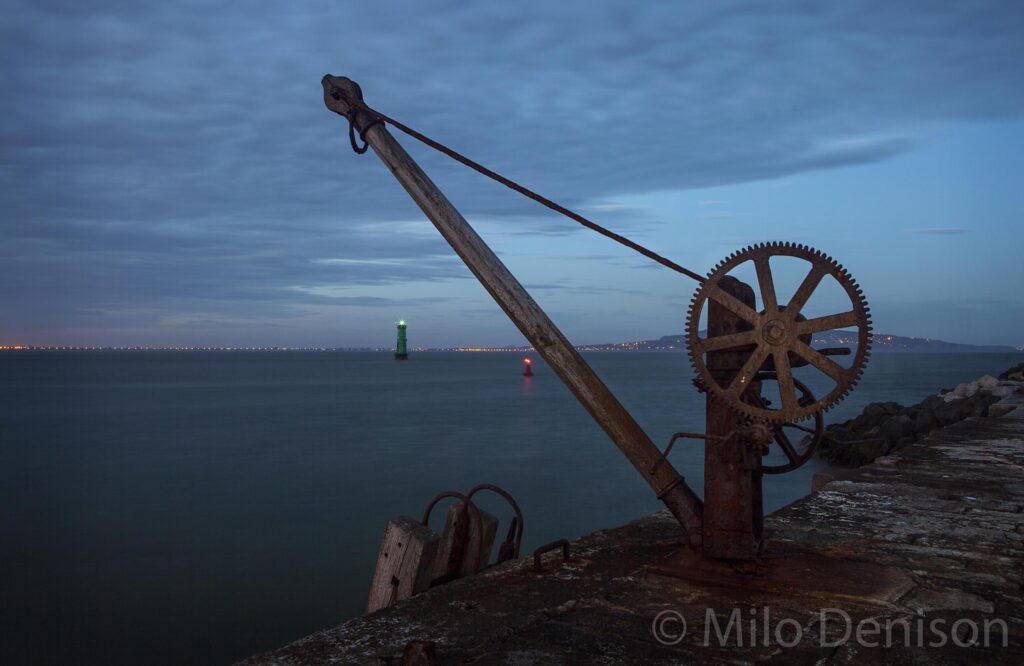 The first piles of the walls were placed in 1717 but the lighthouse itself wasn't completed until 1768. The lighthouse is still used today, although fully automated.
Tags In