Online Dating Photography to Look Great in Your Profile Picture
You have plenty of pictures of yourself, but they are all group photos with your mates, and to make it worse you're the one pulling a weird face? Your selfie game is just not strong enough to put your best foot, or face, forward? You hate all the pictures your friends have taken of you, but you don't want to ask them again because they will STILL be awful the third time around? Fear not – D Studios is here to help. Natural, candid photography is our specialty, and what better use for that than to make you shine in your online dating profile! We will make sure to take pictures of you that are polished without looking posed and help you bring out your best traits in a natural way.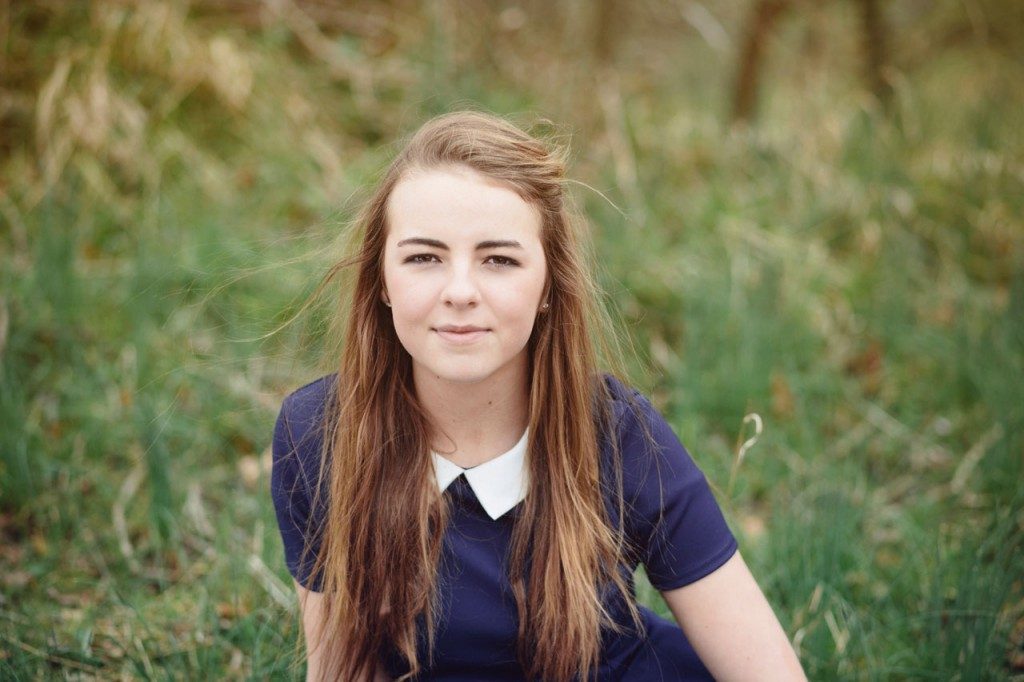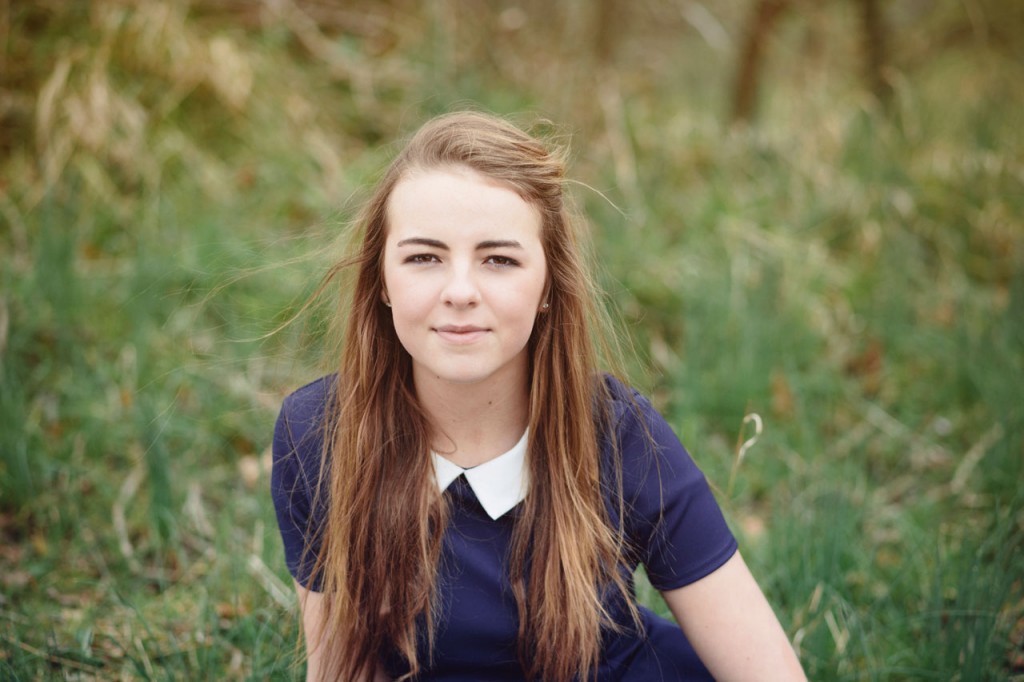 How it Works
We start with a chat – maybe you already have great ideas, but if not, we can help out. Bring your hobbies into it – you love sightseeing, we will take snaps in front of London's most exciting sites, coffee aficionado, we can take a snap of you in your favourite café with a latte in hand. Love cooking or want to show off your pet? We can come to your home, too! Locations and ideas can be hammered out via email or on the day (in the latter case, come prepared with whatever accessories you feel you might need). Either way, we want to make sure to capture your unique personality, in the best light possible!
What to Bring
A change of clothes so we can take a number of pictures without making it obvious they were taken on the same day – even a jacket or scarf can help change things up or if you have long hair, you can alternate hair styles. If you wear makeup, consider starting with a subtle "day look" that you can add to for more glam looking pics. If you want to showcase your hobbies bring that into it as well (just bear in mind it might seem a bit fake if we snap you playing guitar in the middle of a street, unless you're a busker of course). Bring a friend if you'd like a group shot – but remember that a group shot should not be your first or only picture, it should be clear which one is you, and YOU should be the focus.
Note: When thinking what to bring, be aware that if we are walking around items should be easily transportable.
What You Get
five digital images showing you in different scenarios (this will depend somewhat on the locations you or we choose, closer together means we can take more). If we feel the light is good enough we can also add in a couple candids with your smartphone – while we will take natural-looking pictures they will still look more polished than the average dating site pic, and we would recommend mixing up your professional pics with those taking from a camera phone to create an overall relaxed feel. We can also help you choose the best pictures if that is something you would like.
Package Includes
2 hours, 5 of digital pictures (taken with a professional camera and subtly corrected – no obvious photoshop but we will colour correct the light, remove blemishes etcetera. If you are concerned about wrinkles, we can soften them but don't recommend removing them entirely. Don't forget this is a dating profile and you should like you, not like you wish you looked.
Find out more by visiting our offers page or contacting us to book your photography session.