6 Tips For Your Dating Profile Pictures
Standing out in the world of online dating isn't as easy as it used to be. Luckily, you have us to provide some tips to look your best in your next online dating profile picture. From a boy and a girl's point of view.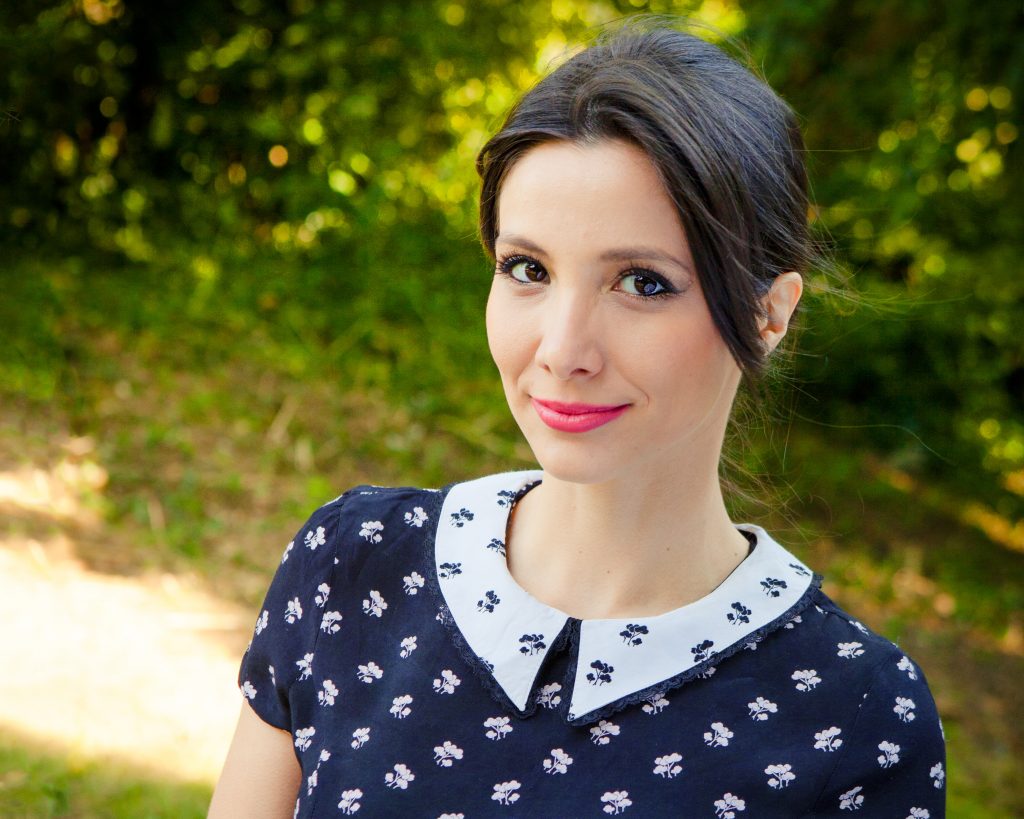 What to Wear
She says:
Guys – for the love of all that's holy, keep your clothes on unless you have a good reason for them to be off. Relaxed pic at the beach, you get a pass, bathroom selfie with your shirt pulled up, NO. You might as well kiss your biceps while you're at it (actually if you manage to do that ironically you get a pass, too. Maybe.) This rule might or might not apply if you are looking for a casual hookup but even then…at least don't make it your first pic. Ladies – does it really matter? We all know you will get a few gross messages and unwanted pics of his lil' friend even if you wear a snuggie. What applies for both: wear what you would normally wear. If you are dressed up to the nines for your dating profile and the first date but are generally more at home in a hoodie and jeans, then there's no point hiding that and vice versa. And if you have different styles and like to mix it up, show it in a range of pics!
He says:
Girls, how you dress is how you want to be treated. Us boys love it when you show off your looks, but show to much and it says something about you. Conversely, if all your pics are of you in large hooded sweaters that come across as a bit too reserved. And ladies, if you see a topless guy pic swipe right or left. Whichever way it is you swipe to say no f**ng way.
Fellas, nothing wrong with a t-shirt and shorts if that is who you are. But maybe add one of you dressed somewhat well to show girls that you can clean up.
Less Is More But Too Little is Worse
She says:
You should have at least 3-4 pictures in different scenarios. One where your face is clearly visible and the focus, one where your full body is visible, and a couple more can't hurt. If you have more than six pictures I would probably get the impression that you REALLY like looking at yourself.
He says:
Yes, show a fill length. I went out on a date once with a girl that had only headshots for her profile. When we met in person, I found out why she only had face pics. We didn't have a second date. I've had some great relationships with girls who had some shape to them, but by hiding it in a profile picture, it is just a turn-off. Big and proud, skinny and pretty, it doesn't matter people, just be who you are and be happy about it.
To Smile, or Not to Smile
She says:
Guys – absolutely do smile, at least in your first picture, you can do the smoulder in the later ones. Dark, brooding and mysterious might get the girl in books and on TV, but in real life we are worried about being murdered on a first date (yes, really), and a nice open smile can go a long way to making you look less murdery. It should be a natural smile though – if the best you can do is a toothy grimace that does not reach your eyes, you will look MORE like a serial killer, not less.
He says:
Just be natural. That is why you are hiring us, we will get you to relax and look your best. Smile or no smile. What we do best is relaxed and natural!
Not sure? Just check out the reviews section of our Facebook page. Words you will see over and over are "relaxed," "friendly," "fun," and more.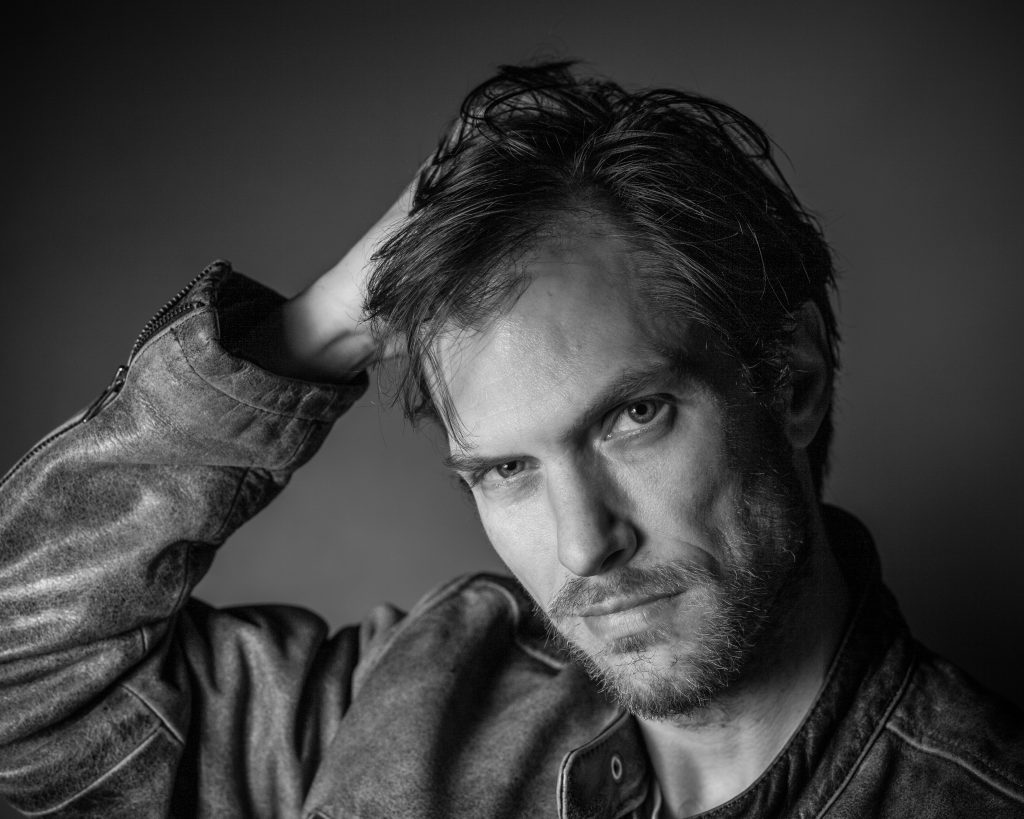 Group Photos
She says:
The wooooooorst! "Hey I'm talking to this guy online, wanna see a picture?" "Sure – which one is he?" "Not sure but I hope the one on the right!" Worst case scenario here, obviously: you are NOT the one on the right.
Group pics are fine, but again, it should not be your first picture so it's clear which one are you (and also if it's one of those unfortunate pics where everyone else looks like they still have it somewhat together but you look close to falling over, pick a different one.) Also, avoid pictures with your ex (we already compare ourselves to others, we don't want to start before we even meet you), and even worse, pictures where you have clearly cut your ex out of the pic and a lonely arm is still snuggled up to you out of nowhere…no matter how good you looked in that rented tux at the wedding you attended together, that just makes you look sad and like you're not over them – if you were, you'd have newer pictures!
View this post on Instagram
He says:
Always start with a pic of just you. Too many pictures of you and your friends say, that you are trying too hard to show how fun you are and how many friends you have. We know you have friends, everyone does. We can meet your friends as the relationship progresses. And yes, instant turn off is when I see a dating profile of a girl with pics of her and a person who looks like an ex-boyfriend. I know that you were in relationships before me and pictures of you with the ex just make me think you are still into the guy.
Selfies
She says:
I suppose they are kind of unavoidable if you have no friends who can take a decent picture of you but, ugh. At least don't take it in the bathroom? And does anybody still does the duckface thing – if yes, please don't, it's called duckface for a reason, and have you ever looked at a duck and thought "I'd tap that"? (By the way, if the answer to this question is "yes" then you might reconsider online dating, and your life choices.) See above for "to smile or not to smile".
He says:
Whenever I walk down the street and see someone with a selfie stick I want to smack it out of there hands. Just hand your phone to someone. Or, even better, put it away and look at the world around you with your own eyes. When I see selfies on profile pictures I just think "someone obsessed with themselves. "Look at me! No really LOOK AT ME!"
So what SHOULD I do?
She says:
I can't speak for everyone but here's what would appeal to me:
1st pic: a picture where I can clearly see the face, with a non-creepy smile, not blurry, not half-covered, clear and open and RECENT. I have gone on dates where there was a clear age difference between the pictures and the owner of said pictures. Spoiler alert: there was no second date. Dishonesty is not cute.
With the following pics the order is not important.
Picture that shows you in full and again, recent. Yes, we are a bit shallow. Might as well be honest about it. Goes for both sides, I have found that I got a lot more responses if I included a full-body picture on my dating profile. Don't show just your torso with your head cut off, it makes us think there's something wrong with it.
Anything that shows a hobby is a bonus! Love skiing? Great, show me that picture! (Also great for lazy people like me who know instantly I would only waste your time.) Play in a band? Fab, include a picture of a gig. Have no hobbies? Yes you do. I have never, never ever ever, met anyone who is not interesting in some way/has something they like. If you are reading or knitting or cooking or watching TV or playing video games, those are all hobbies, and chances are there is someone out there who likes exactly that – that's kinda the point of online

shopping

dating
Have a pet? SHOW ME. First of all, it weeds out the dog/cat/guinea pig/rat haters, and you and your best pal don't need that kind of negativity in your life. Second, nothing says "not a serial killer" than someone snuggling a Labrador, especially if you happen to be a big hairy axe murdery looking dude.
He says:
Yep, that sounds about right.