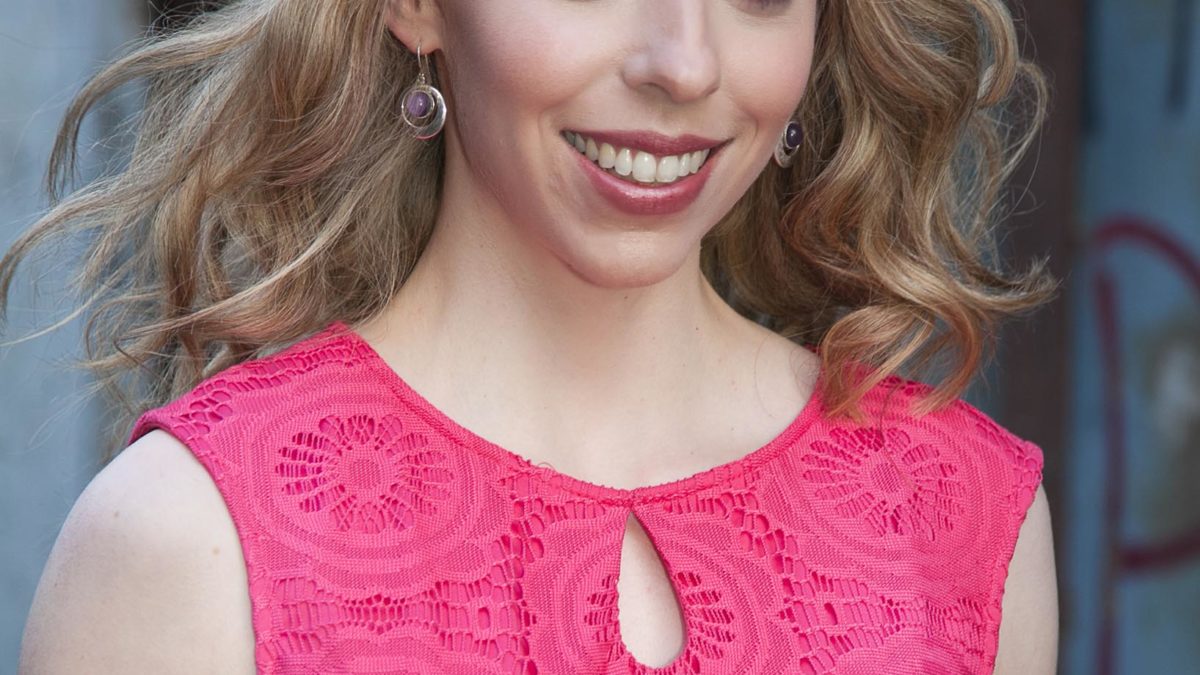 A Quick Location Photography Session
One of the great things about our studio is the city center location for people to access. But sometimes if someone hasn't been here before they might be concerned as it is in a dead end section of road with a car repair shop at the end. On this day it was used for a quick location photography session with a lovely client.
For a photographer a graffiti covered section of old walls is just another opportunity to take great portraits with an interesting backdrop in this location photography shoot, just outside our studio.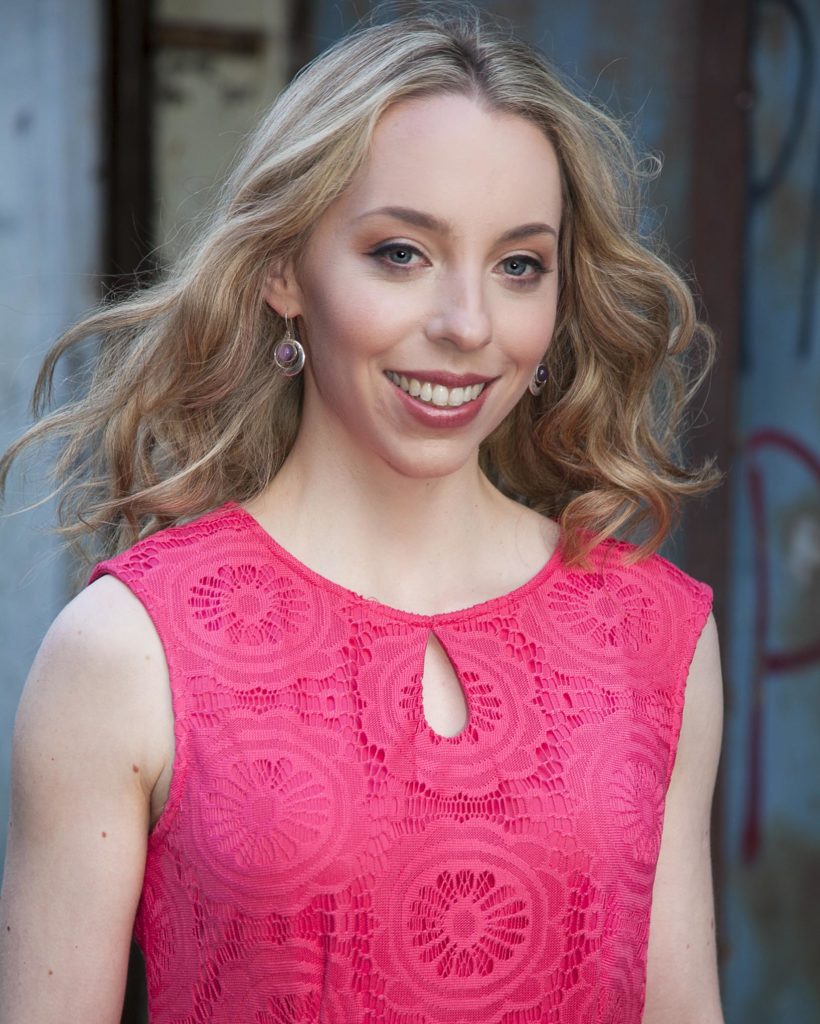 Tags In