Mother, Daughter, and Disney Photo Session
When people come into the studio with props or t-shirts or anything else that we can use, I am super happy. In this case we had an opportunity for a Disney photo session. The daughter is a huge fan of the Disney theme parks and in visiting many of the parks she has acquired a few things like these ears and t-shirts.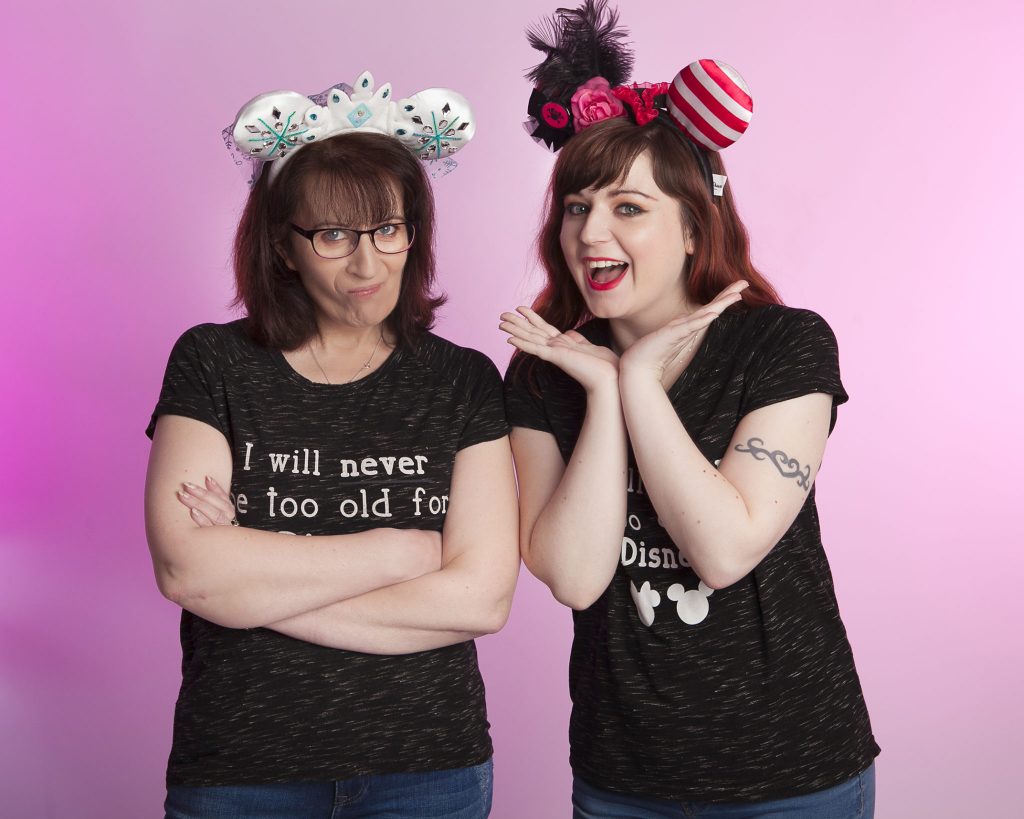 During the photography session we had great fun with the mom and I couldn't have been happier to get this photograph of her looking less than enthused while the Disney loving daughter is having a ball!
Excellent day and I hope you enjoyed your makeover and photography session as much as your photographer did.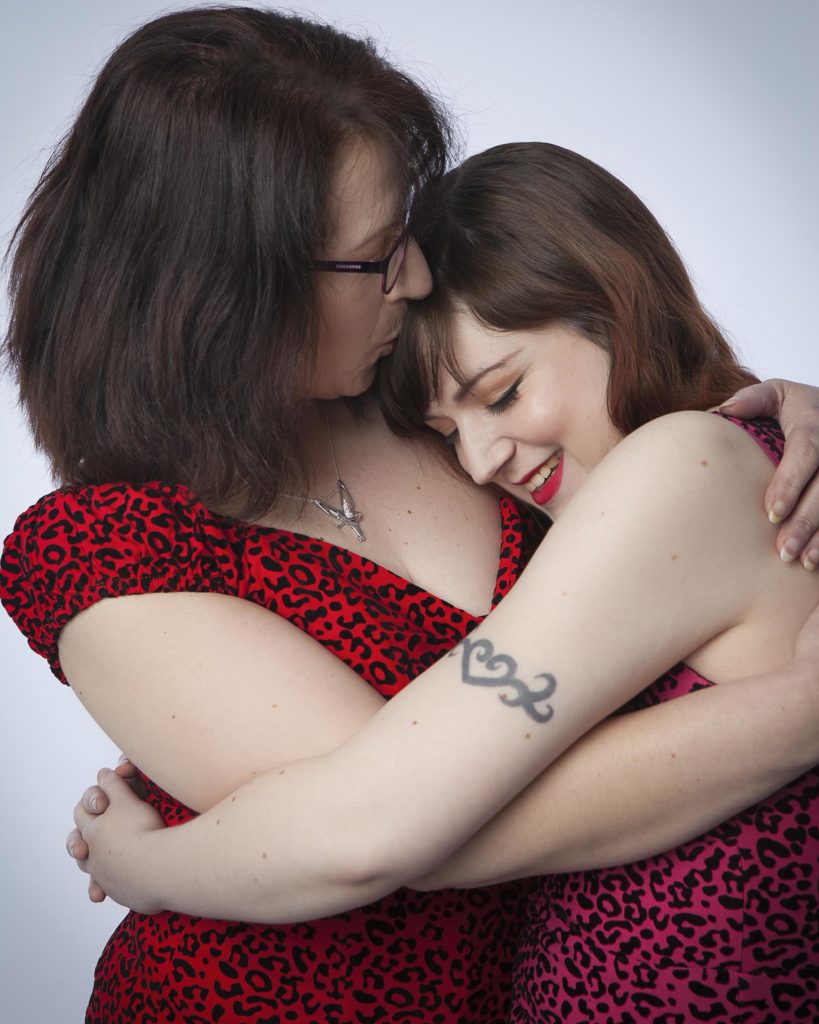 Like all families I'm sure they have had ups and downs over the years, but it was truly wonderful to meet these two and the love they clearly have for one another.