The Joys of Theatre Photography
I don't often do a lot of work with theatre photography, so when I was contacted by the producer of Stacked I was happy to sign on as the photographer. The cast arrived at the studio with costumes, makeup, and best of all a shopping cart.
For this photoshoot, instead of trying to make everyone look the best, I was able to do the opposite and light them in a way that gave them a sad overworked look.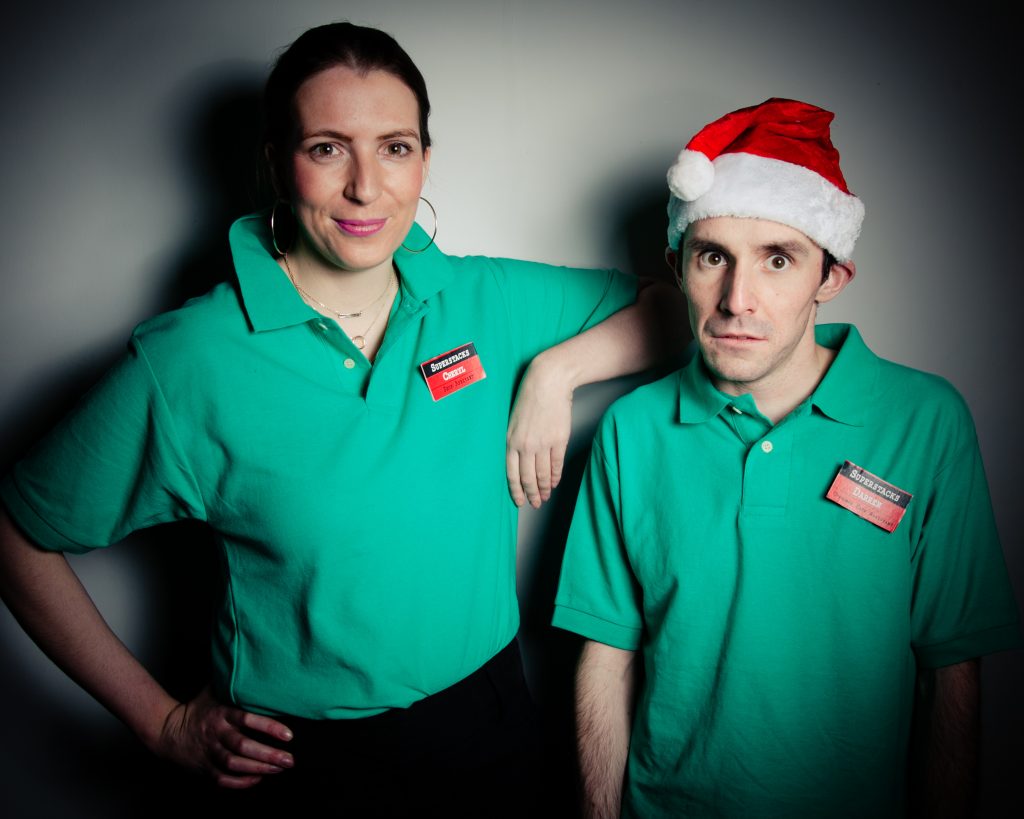 That was for everyone except Aiden who plays a more eccentric role.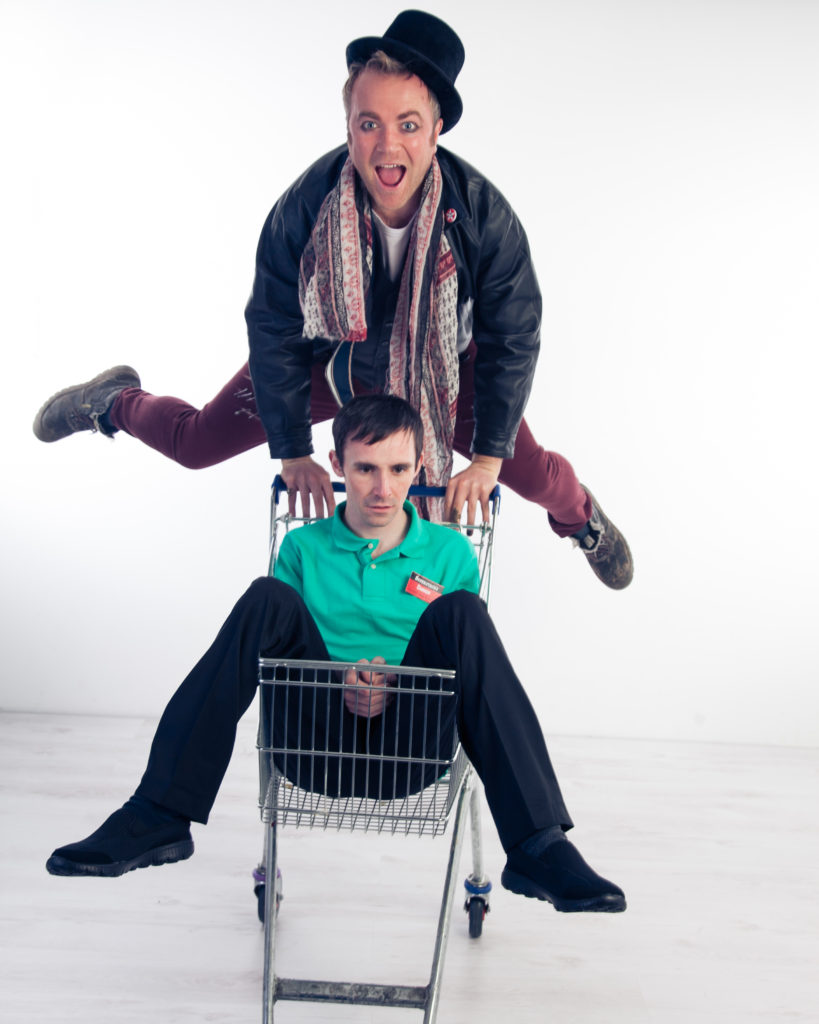 If you are looking for a live performance this week, I would highly recommend this one. I know I will be going.
Stacked
Nov 28th to Sat Dec 10th
Mon to Fri @ 7pm.
Sat @ 6pm.
The International Comedy Club Wicklow St.
Tickets €8
Bookings Eventbrite.ie
Directed by Owen O'Gorman
Featuing Claire Millane, Aidan O Sullivan, Emmet Ryan, Gerry Wade