A Fantastic Scottish Wedding
If you want to have a great time at a wedding be sure to get invited to a Scottish wedding. They are fun, silly, romantic, and memorable. This bride and groom decided to have the wedding in Ireland with her family. But since the groom is Scottish they incorporated some of the great things about being Scottish. The first and most obvious is the kilt. The groom and groomsmen all were clad in these fantastic kilts to accompany the wedding jackets. Which showed off some lovely man legs…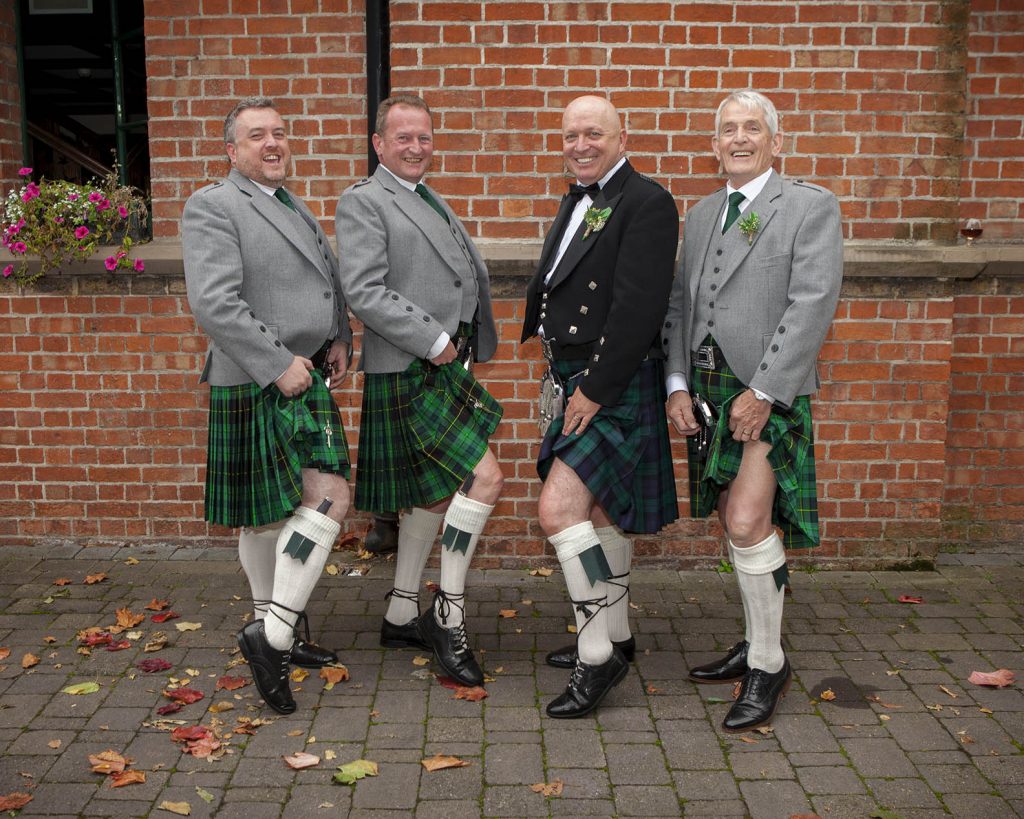 Okay, maybe not lovely legs but hey, if you are going to wear it, show something off. And no, I did not ask what was on underneath.
Of course, no Scottish wedding would be complete without a proper bagpipe player. He was hilarious. As we were doing some of the group portraits, he "helped" by adding some additional entertainment.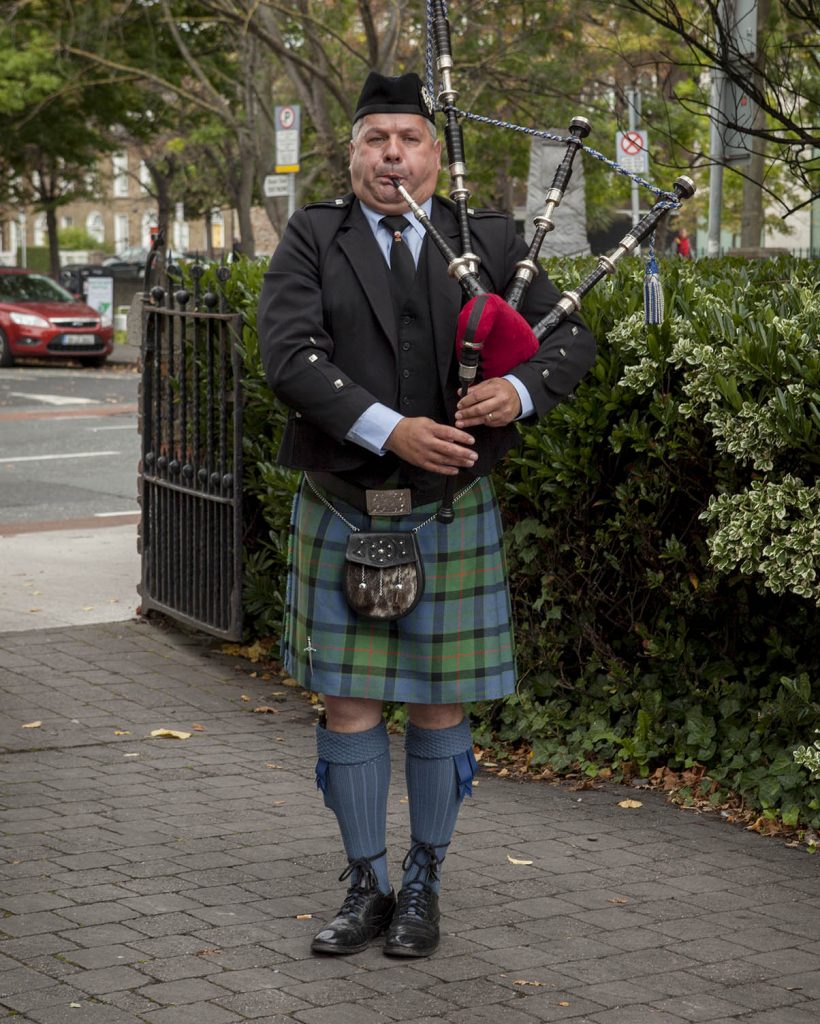 Overall this was a really fun couple and I really enjoyed photographing this wedding.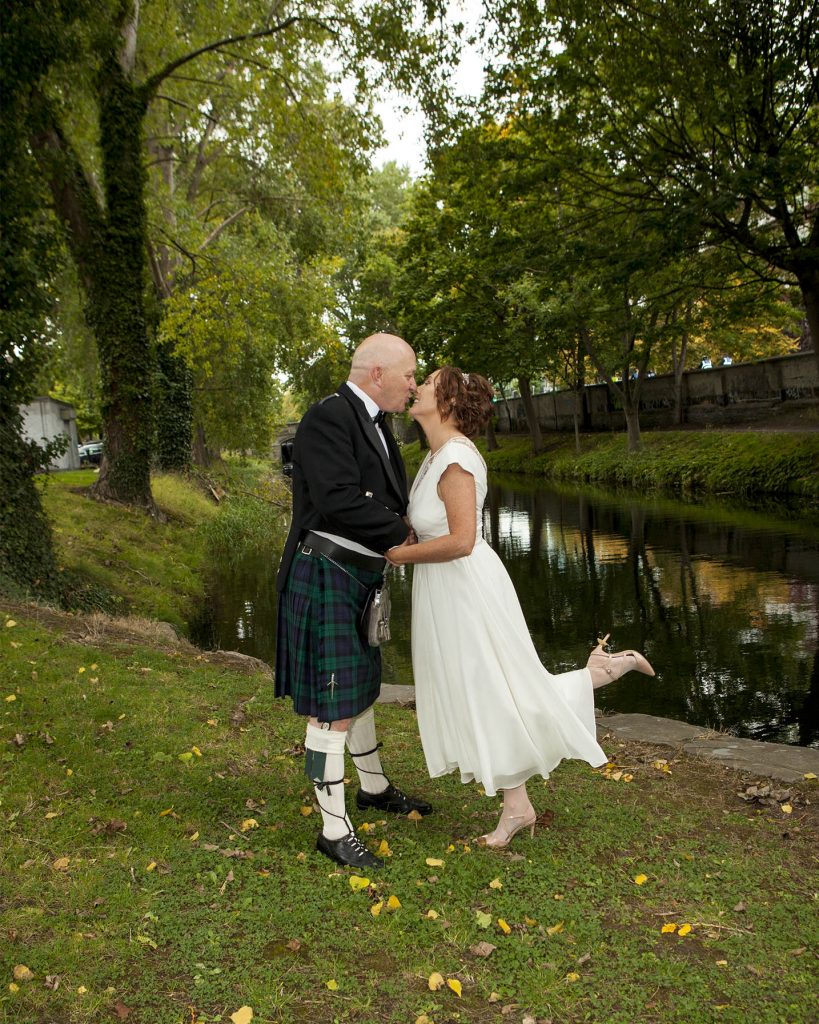 Thank you for letting me be a part of this fantastic day!
Tags In