Photography Challenge – Dublin in Wide Angle with a GoPro
A GoPro is a fun little camera for the purpose with which it was created. Which is to attach to something and take action shots. Great for motorcycle riders, surfers, and bicyclists. Beyond being a little action video camera it is also a camera. So as a photo challenge I thought it would be fun to go out and do some walking shots of Dublin with the camera on its full wide-angle setting. The challenge being that by default there is no viewfinder on the camera, so I couldn't check out any of the pictures until I got home later. Kind of reminiscent of the old days of film.
These shots are what I ended up with: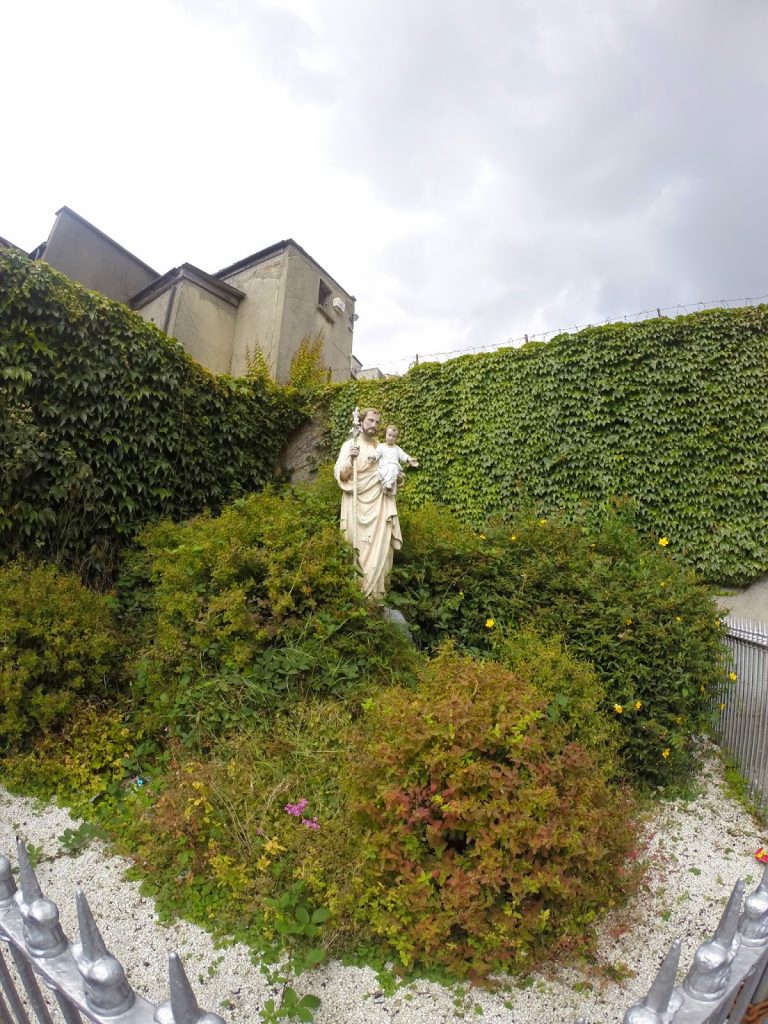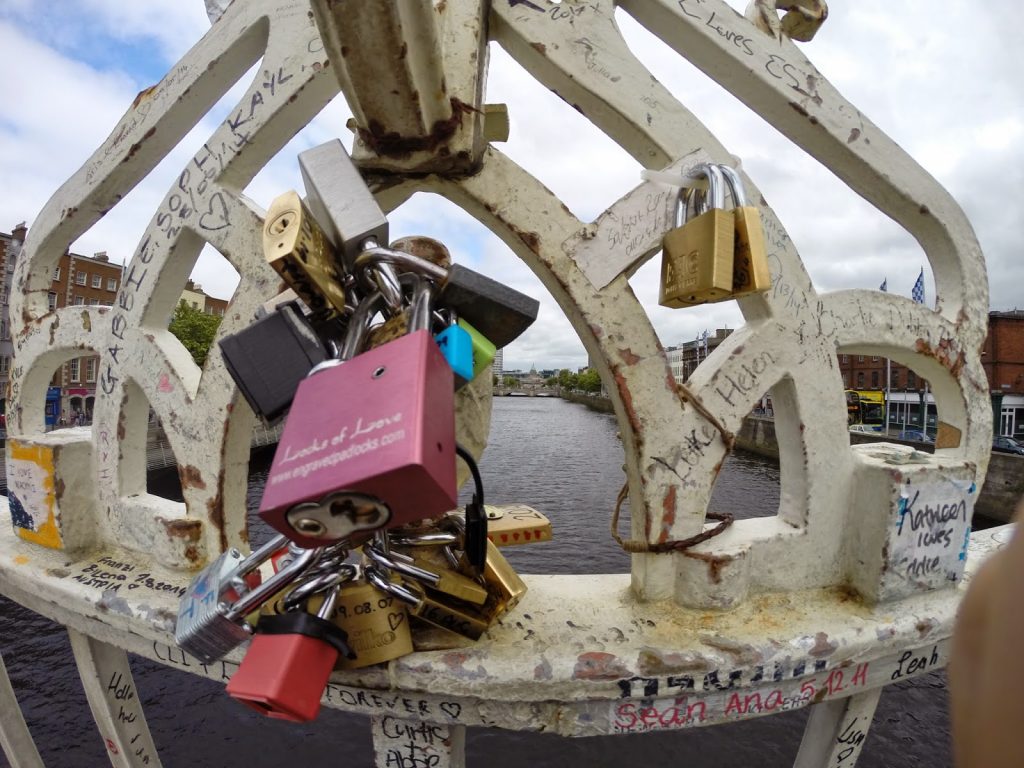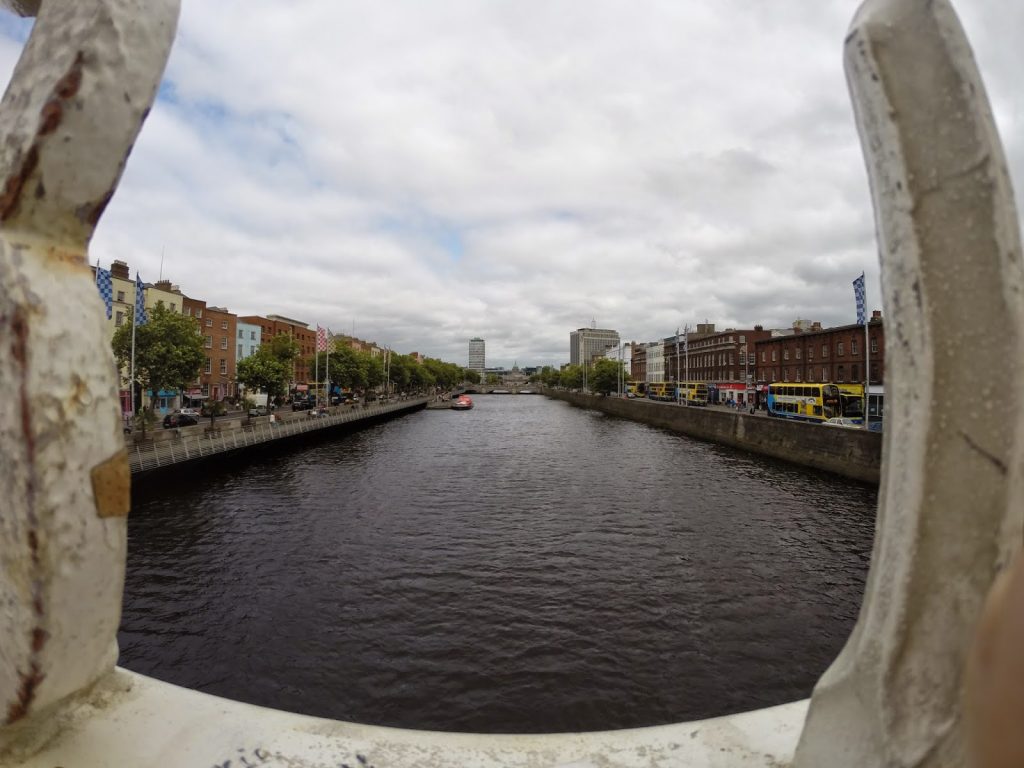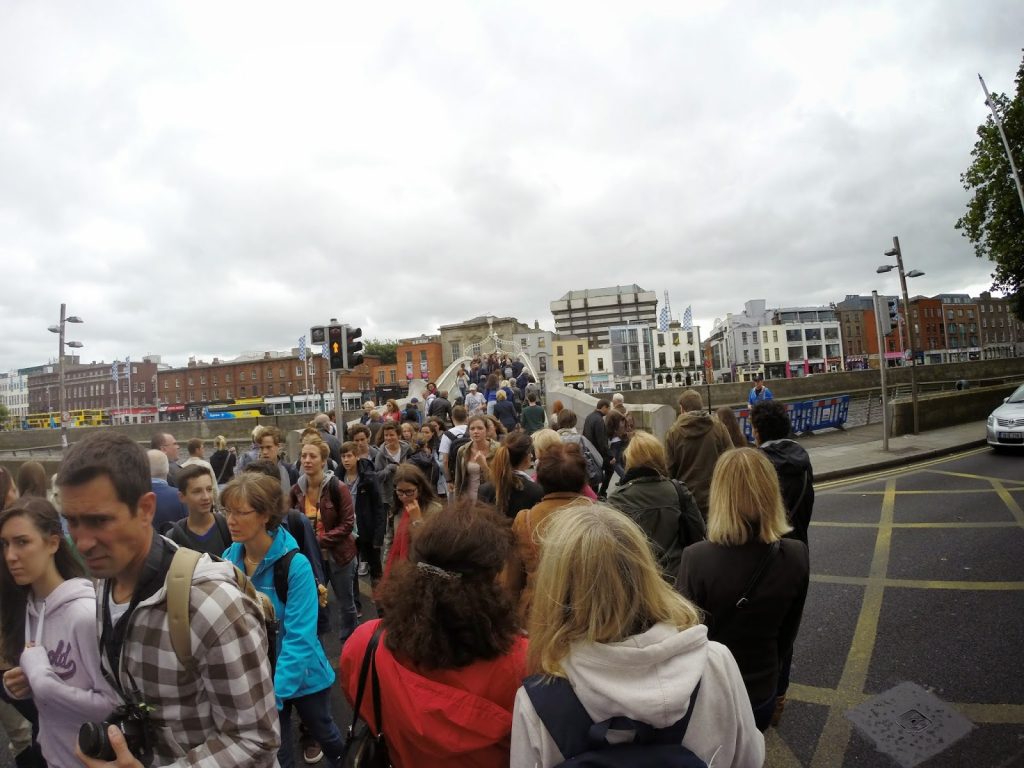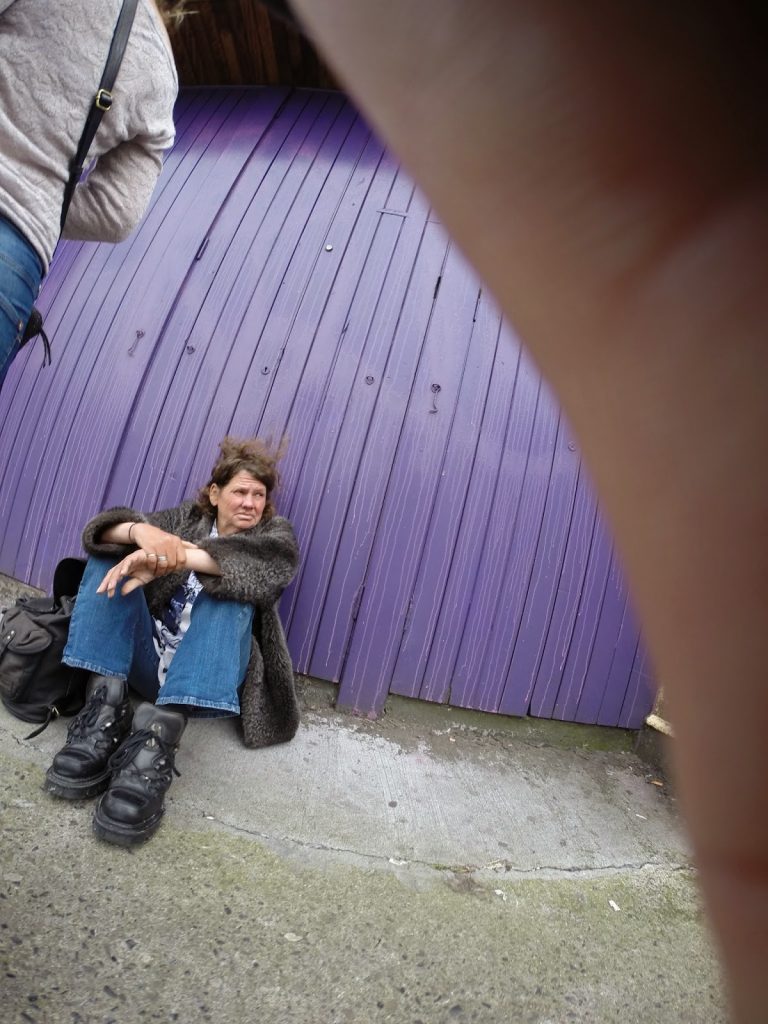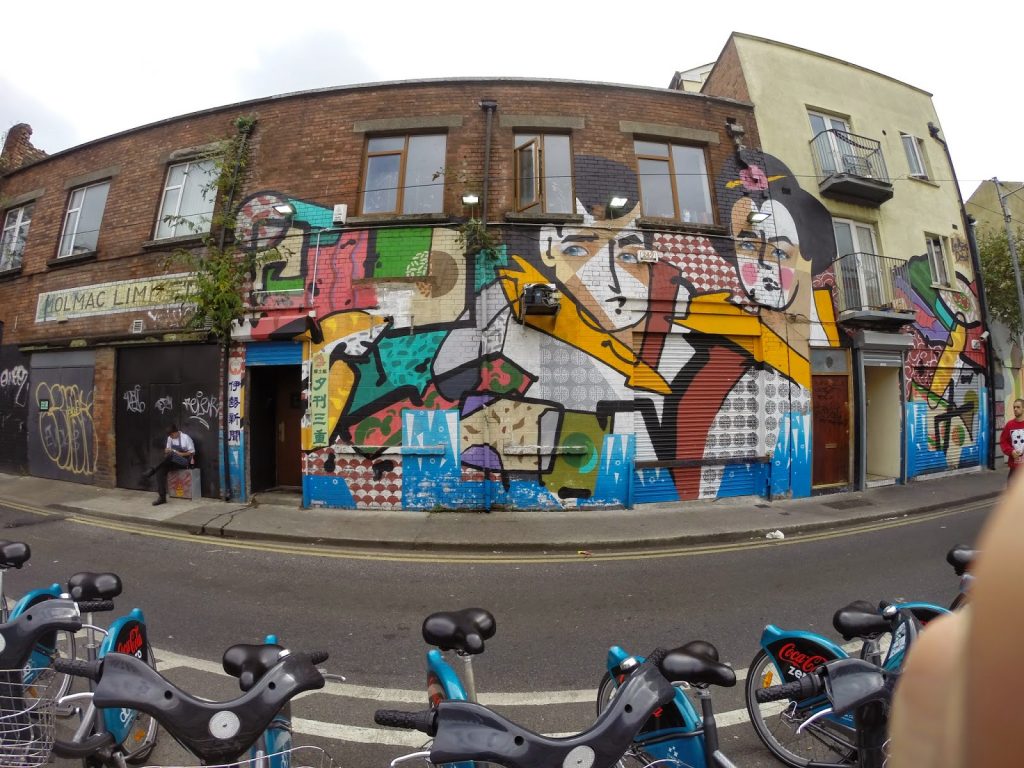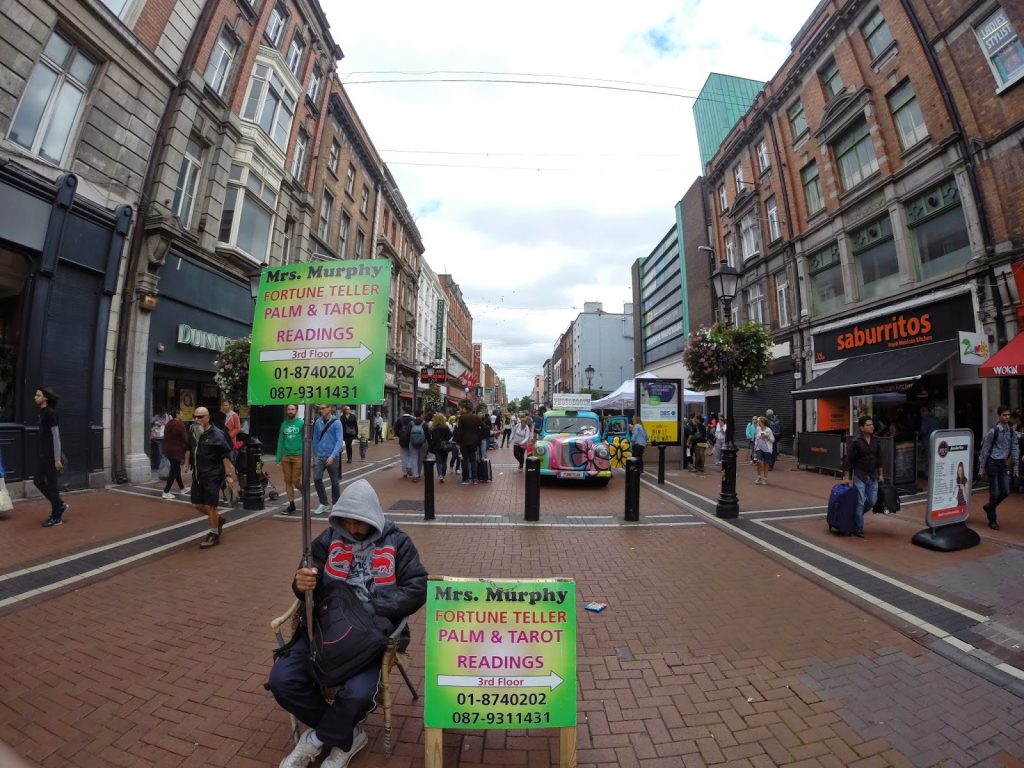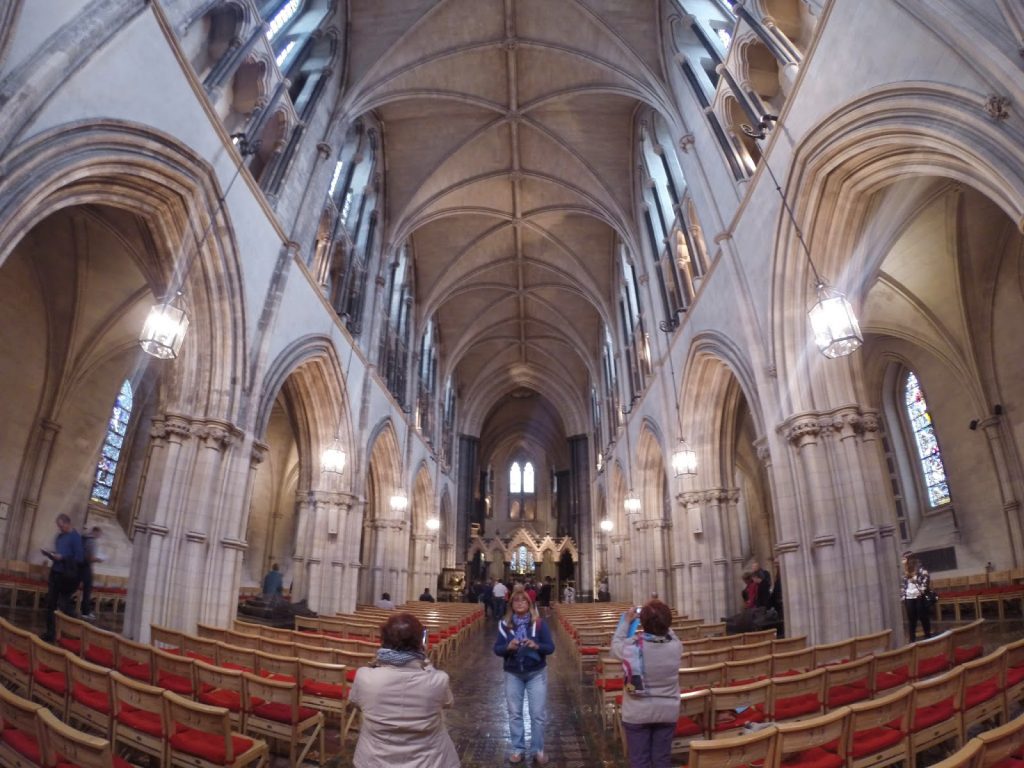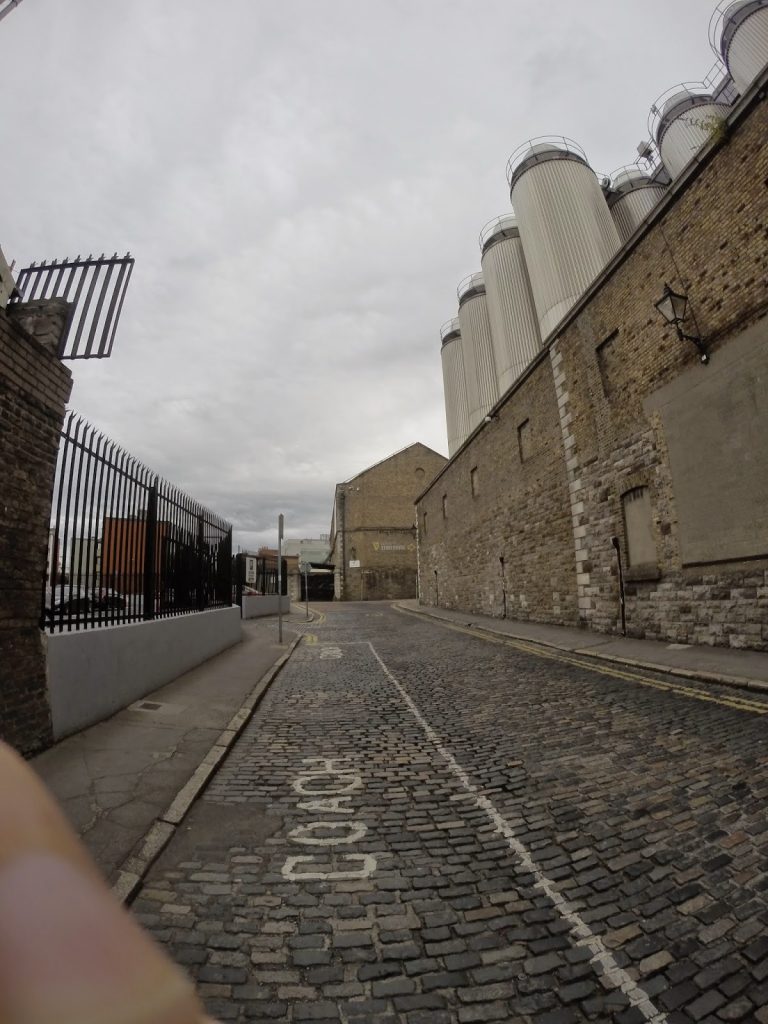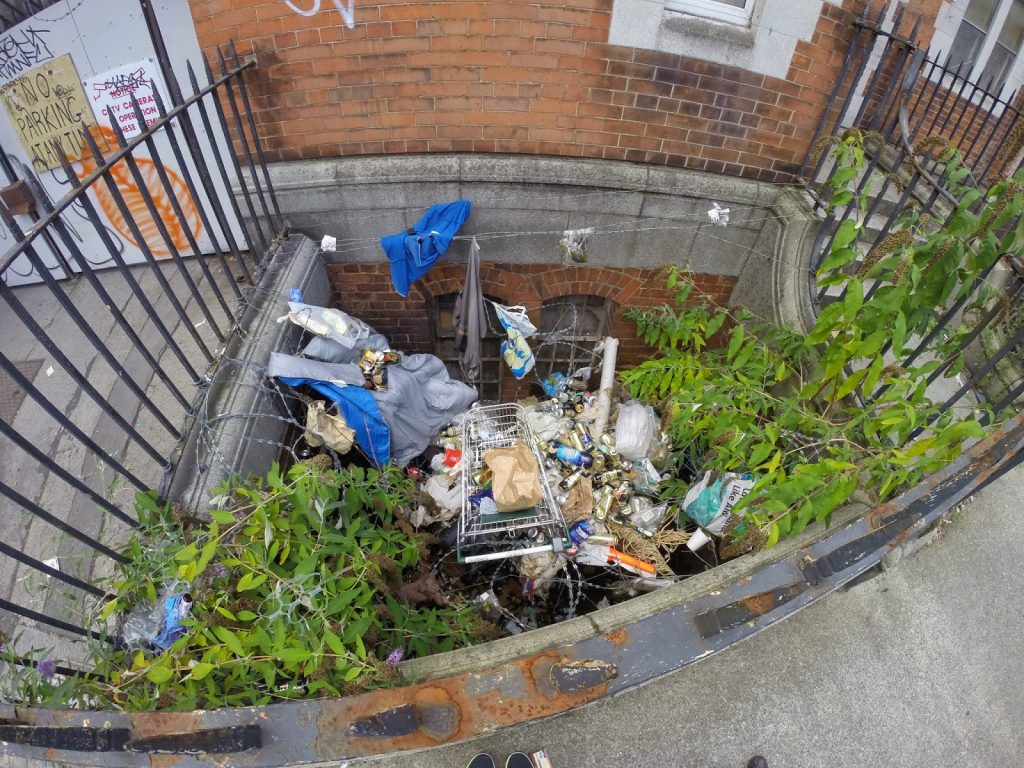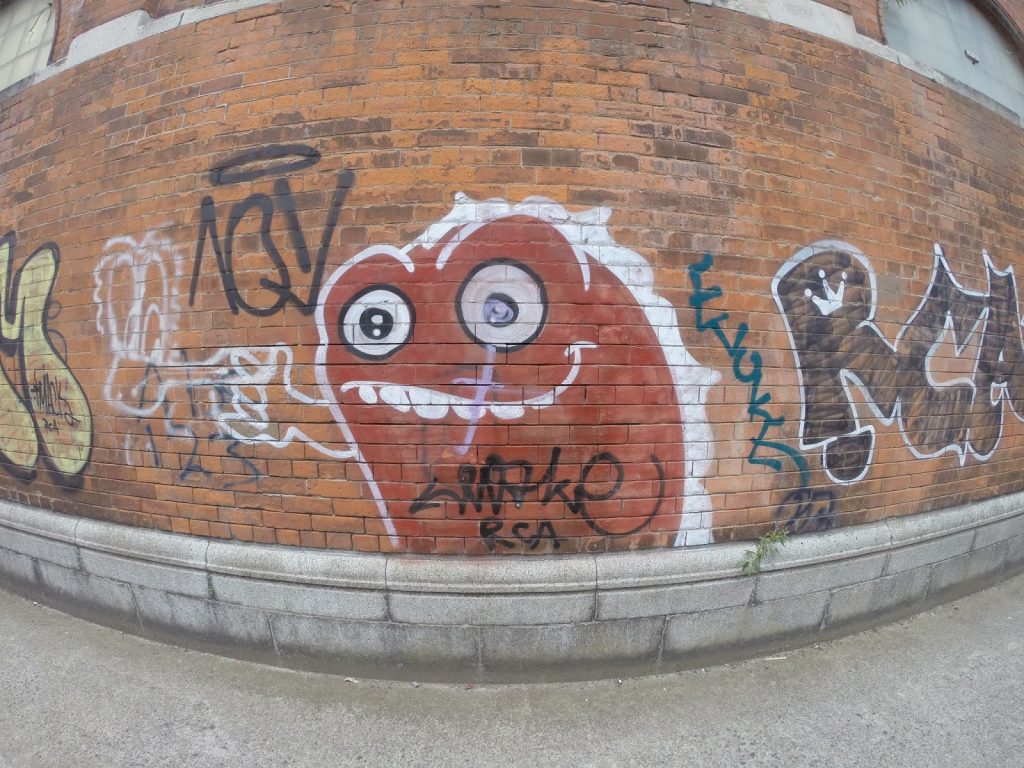 One of the lessons I learned, be cautions of having a finger on the front of the camera. It's very easy to pick it up in the wide angle setting. I also feel that the pictures are a little flat. I didn't touch any of these up, by they really could use some contrast and color adjustments. Overall, a fun exercise in photostrolls.
Tags In