Trying To Be the Best Photographer in Ireland
How to be the best photographer is an issues photographers struggle with regularly. Obviously as a professional who takes pride in his work I want to be the best at it, which is why I am always taking classes and workshops, looking at other photographers work, and trying new things. But, I don't think that makes someone great in this line of work. One of the things I take pride in is the relationship I try to build with everyone who comes through the studio door.
Being the Best
For me, coming into the studio is an experience that not everyone gets to have. Yes, the entrance to the space can be a bit warn down, since it is a shared space, but once inside I like to welcome my clients with a sit-down on the sofa to discuss how the session is going to go. It is important to me to find out the kind of people they are and how they feel about getting their picture. Often, it might be someone who doesn't feel comfortable in front of the camera, or just the opposite, maybe a child who is so accustomed to having his or her picture taken that they can't wait to get it done. The important thing for me is having fun and relaxing. If a person feels relaxed and comfortable it will come through. That's why one thing my clients will say about me is how calm I am, how good I am with the kids, and how I make mothers and grandmother's beautiful. However it's really not me, all I'm doing is letting you be yourself whoever that might be. And through that we all get what we want, which is a lovely photograph that can sit on the mantle and be cherished for a lifetime.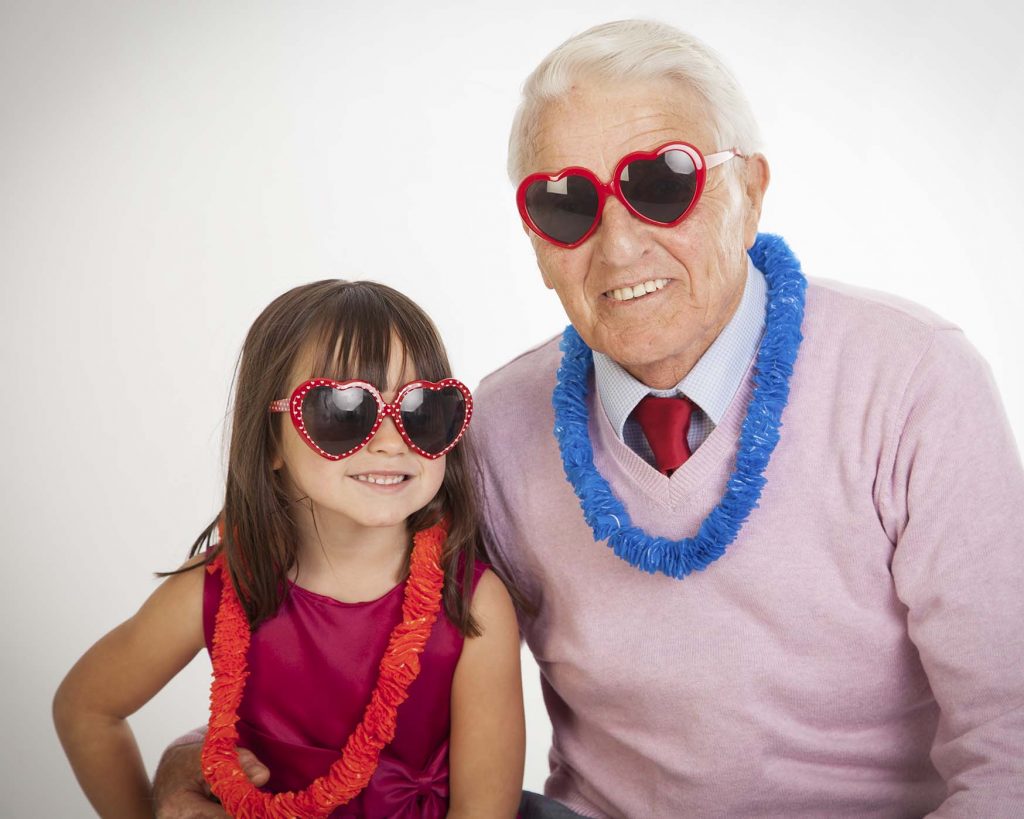 No filters needed, just a relaxed natural lovely portrait.
Categories
Instagram Feed